WIN! - Westlake Match Pole Rollers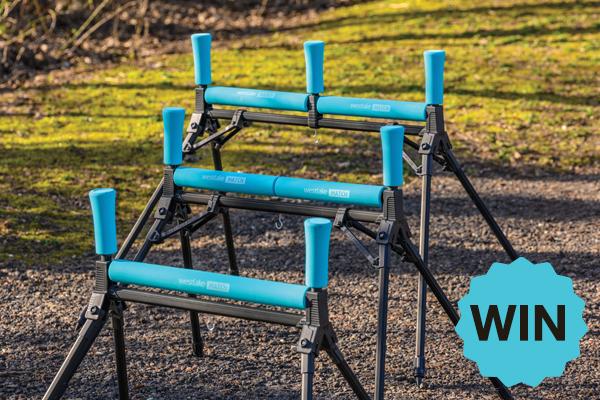 Closing Date: 8th July 2022
ON A ROLL!
Here's your chance to win a set of three Westlake Match pole rollers from leisure giant GO Outdoors, worth £259.97.
When you're spending a lot of money on a pole, keeping your precious carbon safe on the bank is a priority and having some good quality pole rollers is the best way to keep it off the ground and safe.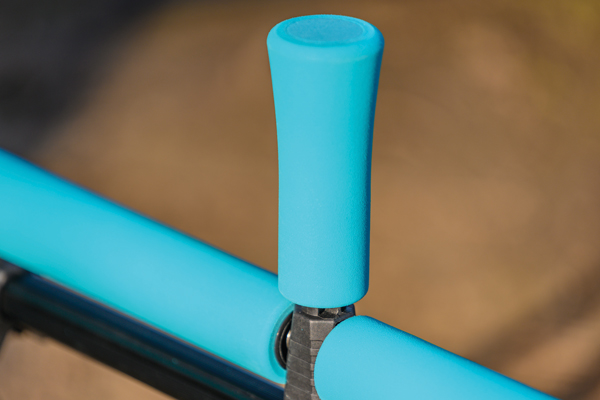 GO Outdoors has started to produce some of its own range of tackle, including a range of rather nice pole rollers! There are three different rollers in the Westlake Match range, including a small compact 55cm flatbed roller, a 75cm flatbed roller and a larger triple upright 80cm roller.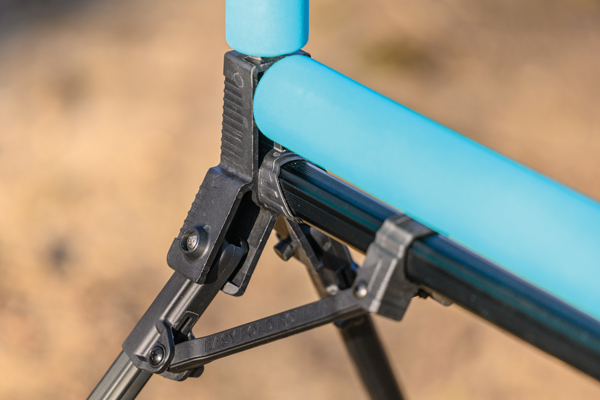 All the rollers feature super-smooth EVA rollers and folding uprights and an easy-fold leg system that makes setting up easy and fast, along with fully extending legs, which makes getting your rollers set up perfectly on any terrain simple, and these are locked with a screw-lock design.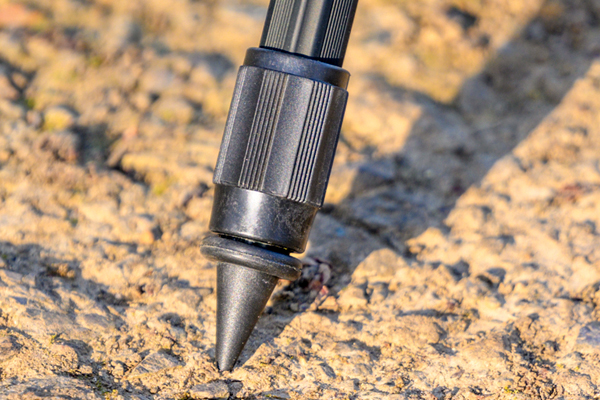 The biggest of the three rollers includes a central upright, which is a great feature on a larger roller especially when you're fishing a long pole line and a shorter line too – so the sections that aren't in use can be stored to one side while you can use the other side for your active shipping.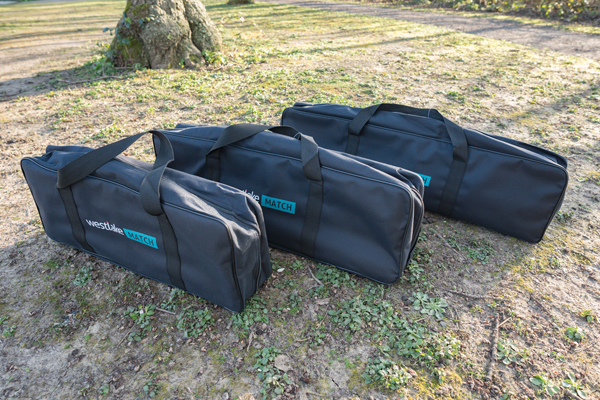 Folding Triple Upright 80cm RRP: £119.99
Xl Flatbed Roller 75cm RRP: £79.99
Flatbed Roller 55cm RRP: £59.99
Thanks to those very nice people at GO Outdoors we're giving you the chance to win one of each size of Westlake Match pole rollers. All you have to do is answer the following question. Good luck!
*multiple entries will disqualify you*