Winner By A Big Margin!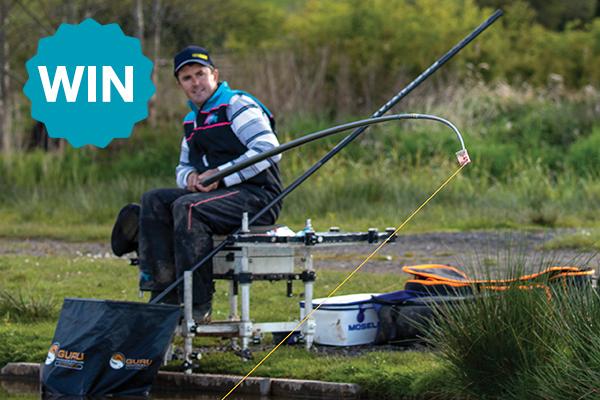 The competition has clsoed, the winnner was Stephen Ascroft from Warwickshire.
Here's your chance to win Daiwa's fantastic new MATCHWINNER MW1 Power Margin pole, worth £549!
In the July issue of Match Fishing our tackle tester Tom Scholey took Daiwa's MATCHWINNER MW1 pole to the bank for a real workout. He said: "I was a little bit surprised when I took the MW1 Power Margin out of its holdall, as it doesn't really feel like a margin pole at all. Very impressive responsiveness. and I'm confident there is nothing that a standard commercial fishery can throw at this pole that it cannot handle.
"The pole is designed in the UK, and made abroad. The kits are all UK made and being on the same mandrel as the other MATCHWINNER and more expensive poles, they interchange with them too. So if you have any UK made Daiwa Pole, or model from the new MATCHWINNER Series, your kits will fit this pole.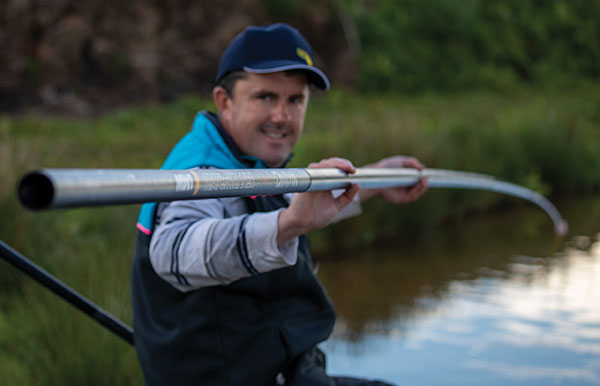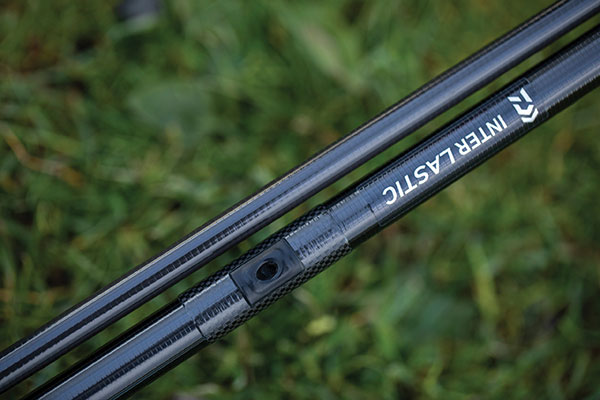 "Even when wet, the finish of the pole meant it flew through the hands. It handles every bit as well as any pole I have ever picked up. This MW1 Power Margin pole has it all. Lightness, stiffness and strength. It is one of the best I have ever felt, and great value. It is also fully interchangeable with other poles in the MATCHWINNER range, so could well serve as a good second pole alongside one of the longer models. A must-see if you are in the market for a margin pole."
Daiwa MATCHWINNER MW1 Power Margin Features:
• Length 8.95m
• Max elastic 10/20
• All kits pre-bushed with UK-made PTFE bushes and PTFE nose on 3rd section
• Interlastic puller bush on power kits
• 3mm match kit in the pole
• Holdall
• Compatible with all UK-made generic kits and sections down to No4
For your chance to win, simply correctly answer the following question. Good luck! (multiple entries will disqualify you):