Bennett & Holland Join Abc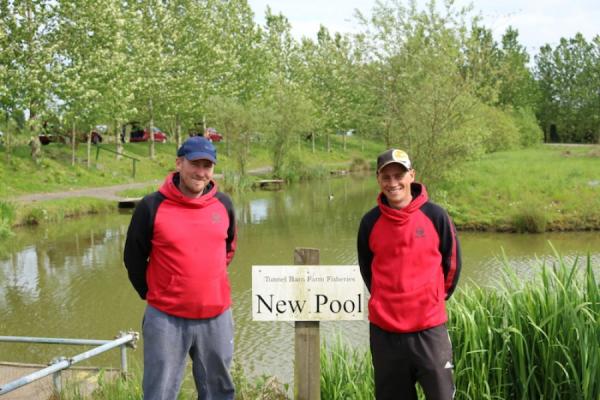 Commercial masters Andy Bennett and Paul Holland have signed a new bait sponsorship deal with the Angling Bait Company.
The duo, who are also sponsored by Tackle Guru, are very excited about the move.
Andy said: "I am delighted to be joining The Angling Bait Company. I am looking forward to having a big say in the groundbait development, and knowing exactly what I'll be feeding, as not a lot of people know what core ingredients make up the groundbaits that they use.
This kind of in-depth knowledge can only improve my angling. The live bait supplied by ABC is also spot on, and will be great for me moving forward."
Paul added: "I am delighted to have been given this great opportunity by The Angling Bait Company. We have recently been to the factory and the live bait side of things was amazing. I am a bit funny in the things I use and I can honestly say that the bait was brilliant and its a nice feeling knowing that I will be able to have quality bait like that every week.
We have already started working on a couple of products that I'm sure will be brilliant when the weather warms up!"