Browning Announce New Signings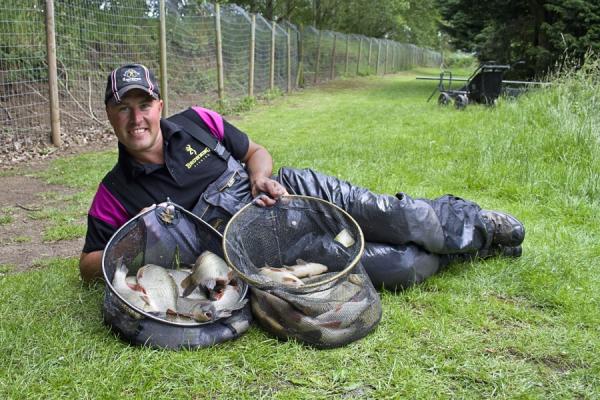 Steve Barraclough has signed an individual sponsorship deal with Browning Fishing, part of the Zebco Europe group of brands. Steve, from Wakefield, West Yorks, will be representing the brand a major fishing events and assisting with future product development.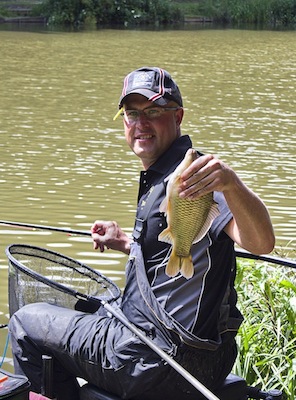 Browning has also signed two new teams in the North and South of the country. Browning Osset are a long established Yorkshire team who have competed at top level for many years. They are the current Angling Trust National Champions having won the 2016 final on the Fen Drains and Decoy Lakes. Browning South East are a well known and respected team based around North Kent area. They compete with success in team events and as individuals on the busy SE match circuit. The teams will receive support in their match fishing activities and will assist with promotion of Browning products and brand.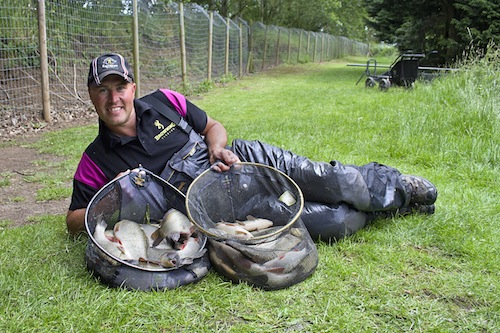 Frerk Petersen, Director Europe Marketing & Product Development: "We are broadening our sponsorship scheme in the UK to get more product exposure in areas where we are under represented. Sponsorship is very important to us as we expect our teams to be ambassadors for our company and a test-bed for our products. Anglers can always approach our sponsored anglers to see and try our products."