Cameron Hughes Joins Daiwa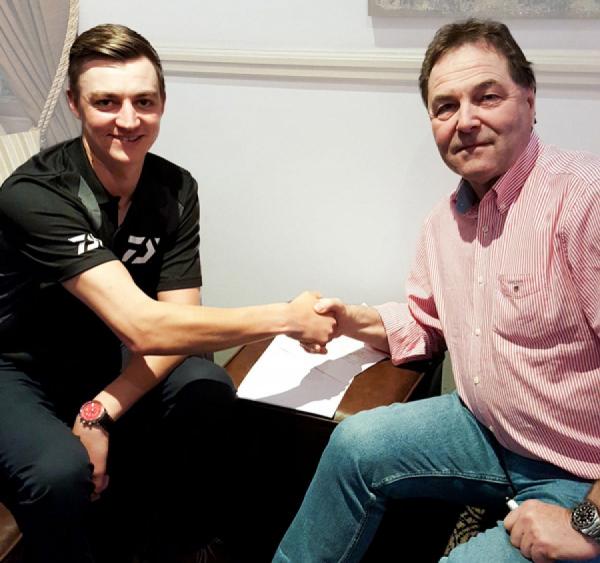 Daiwa are pleased to announce that well known and highly popular match angler Cameron Hughes has joined Daiwa UK's consultancy team. Based in Derby, Cameron has extensive match fishing experience at home and across Europe, having already represented England at International level.
Daiwa UK's Deputy MD, Robin Morley comments – "We are delighted to bring someone with Cameron's youth on aboard. He is very well known in the match scene, has an excellent background in the sport and we are looking forward to his input."
Cameron offered – "I would just like to say thanks to Daiwa Sports for offering me this superb opportunity and I am really excited with the prospect of working with such a huge tackle company."
Cameron will be representing Daiwa at The Big One show and at the forthcoming Walterland Masters in Hungary.
For more information contact Stephen McCaveny – [email protected] or via 01698 355723.