Up Close: Sensas Nanoflex 1094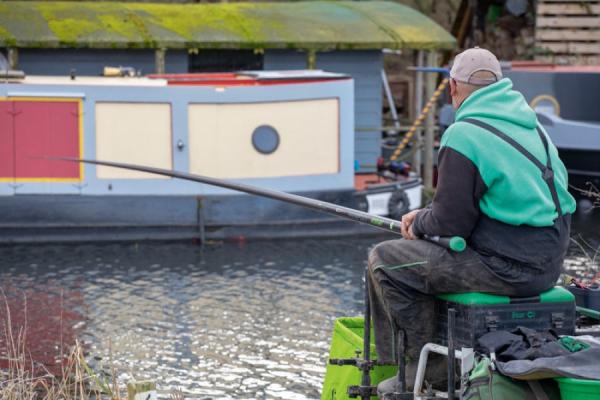 Sensas poles have a huge following with anglers right around the world. If you get the chance to visit any international events such as a European or World Championship then you will see countless Sensas poles being used.
That popularity has carried into the UK and Sensas poles have had a passionate following for over a decade now. This is especially true with anglers on natural waters and venues where top four and five kits are needed due to the extra depth. Sensas has always offered very competitively priced spares, making its pole series especially attractive.
With anglers really becoming invested into Sensas poles you will be pleased to know that the 1000 family are all constructed on the popular mandrel. It is fair to say this has been the most successful range over the years for the brand within the UK. Sensas produces Series 5 and Series 3 mandrel poles offering differing butt diameters and section tapers, but primarily these are to cater for different markets that require 13m models. For this reason it has always been about the Series 4 over here, dating back to the immensely popular Power Match 774 pole that set several trends over 10 years ago.
Anyway, fast forward to the present day and we have the beautiful new Nanoflex 1094 to look at. The entire 1000 range is superb but we wanted to see how well the flagship model performs.

The first thing we have to tell you about are the stunning spares packs. There are several options here; firstly you can buy the pole at 13m, 14.5m or 16m lengths. You can also purchase the pole as a 'pole only' if you already own a smorgasbord of Series 4 spares, which we know many Sensas pole owners do.
But the truly special options are the Competition Pack and the Commercial Pack; both are the same price but each has been designed to cater for your style of angling.
The Competition Pack comes with a huge range of top fives, top fours and top threes to get you started properly if you are a natural water angler.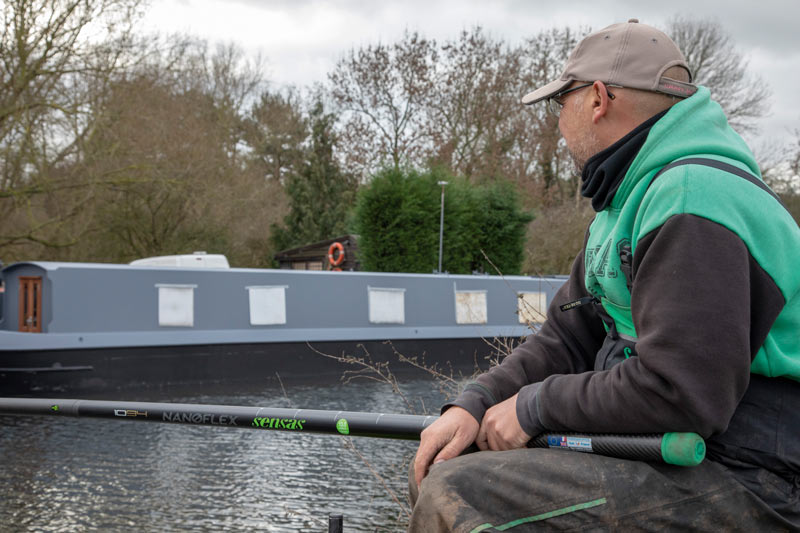 As for the Commercial Pack, you get a whopping 15 top kits (including a match kit in the pole), a nice mix of match kits, F1 Fighting kits and Fighting Top Two kits. Whichever option you choose you are getting an awful lot of carbon for your cash! Absolutely brilliant spares packs, we're sure you will agree.
Another benefit is the Joker Card, which allows you to replace one section should you accidently break it under any circumstances. Hopefully you will never need it, but it's nice to know that even if a larger, more expensive section was to suffer damage, Sensas has your back thanks to the Joker card. So far so good!
This is a beautiful pole to fish with. Even at the full 16 metres it feels amazing. It is superbly light too and weighs a featherweight 790g at 13 metres. This is an angler's dream and is just superb to use thanks to excellent balance and weight distribution along its length.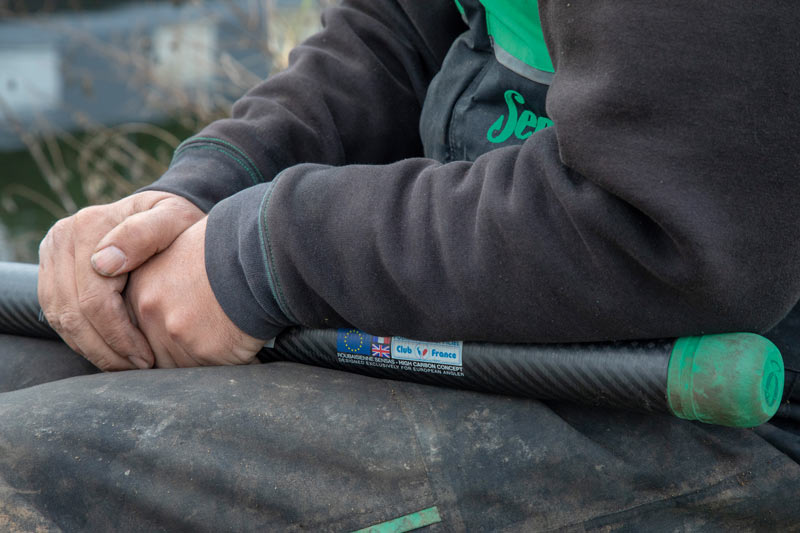 It's strong too and while you have the option to carry a cheaper 1024 as a back-up model, the 1094 will be more than strong enough to cope with 90 per cent of situations in the UK.
Add one of the Super Competition or even the Competition top four and fives and you will have the most beautiful silver-fish pole that you could wish for. But add one of the much stronger top fours or fives that are available and you transform the pole into a brilliant carp cruncher.
This is a cracking piece of kit from Sensas and it is no wonder why so many fans of the brand are already upgrading to one of these beauties. The ideal flagship for what is shaping up to be a very popular range of poles for Sensas.
RRP: £2,999
Verdict: A fantastic pole with an incredible amount of spares!