Feeder Essentials: Daiwa 21 Tournament Feeder 25QD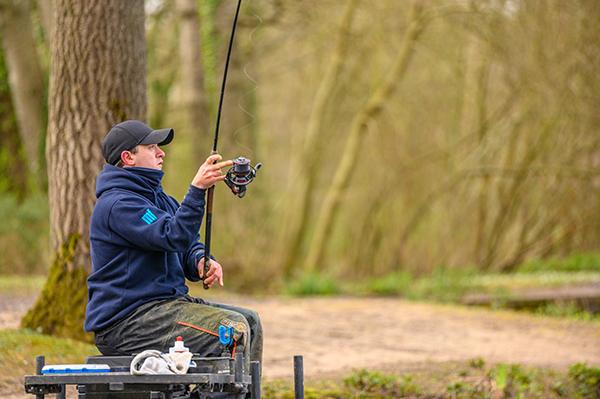 Ahead By A Distance!
When it comes to feeder fishing, distance can be an important factor in getting big results on a range of venues. Distance fishing isn't as hard as it seems providing you have the right kit for the job in the way of rods and reels. Small reels just aren't going to cut the mustard when you're aiming for the horizon so larger models must be used.
When the team at Daiwa tell you that they've just produced their BEST EVER 'big' feeder reel designed for distance fishing, you know that this must be something rather special, especially when you consider the success Daiwa have enjoyed with past distance reels such as the Cast'izm and TDR Distance.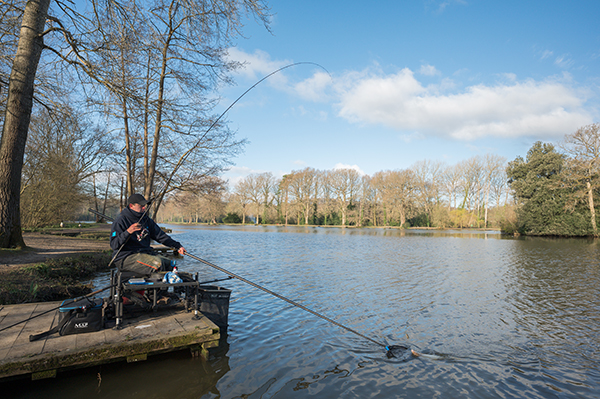 The 21 Tournament Feeder 25 QD shares many of the features that made its predecessors so successful, including a Zaion body, Air Rotor, Tough Digigear and all built around the same 25mm configuration of the Cast'izm and TDR Distance reels.
But why is this their best-ever feeder reel?
The answer is down to a number of features that Daiwa have built into the Tournament Feeder 25 QD, the main one is their Magsealed technology, this includes the use of a special liquid called Magoil which can be solidified using a magnetic force which permanently seals the reel from any ingress of water and dust etc. which gives the reel that 'new reel' feeling for longer, prolonging the life of the reel and is one of Daiwa's top level features that they've included with this model.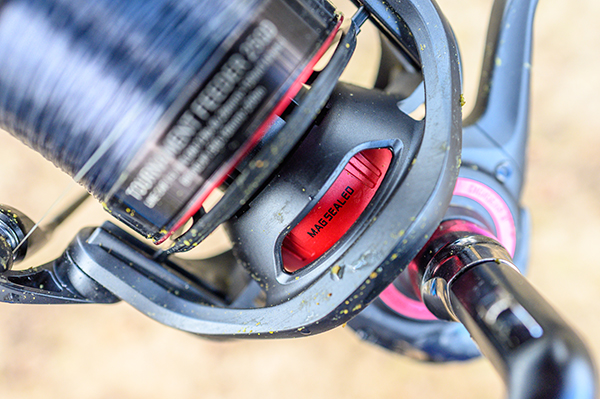 Another aspect they've worked hard on is the spool itself, these are a shallow long cast design which is ideal for feeder work and won't require backing. The spool also includes two HIP Line Clips which is an excellent addition when starting short and going longer later in the match is important.
The handle has also received an upgrade with a super-slick one touch folding handle added to make packing the rod away a lot more compact in ready-rod holdalls. The reel is also supplied with a spare spool.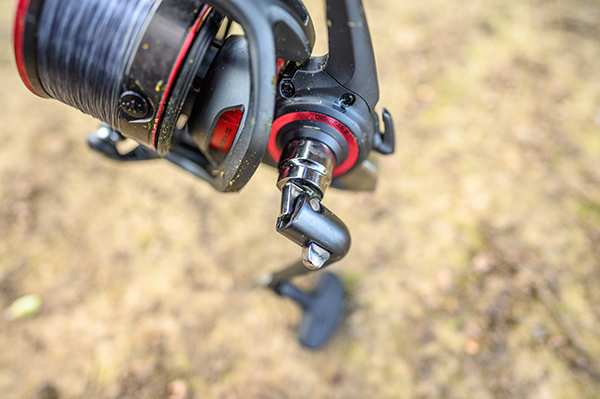 I've managed to get out on the bank a couple of times with the 21 Tournament Feeder 25 QD since receiving it, and I have to say that while many may comment on this reel's price point the product itself is a true Rolls Royce and I would encourage anybody to pick one up in their local Daiwa stockist and experience it for yourself – because in this case, seeing and feeling, really is believing.
As with most distance work, a thin mainline is the best option to load onto the spool – and after loading the shallow spool, the line lay was impeccable, added to this was a shock leader to take the brunt of the cast.
Casting with the Tournament Feeder is just stunning, the line purrs off the spool and you can begin to appreciate the level of detail that Daiwa have gone to with the design of this reel.
The QD drag system is very useful when you're fishing for bigger fish – just a quarter of a turn of the drag you can go from a slack drag, ideal for fishing for big carp in open water, to the kind of drag you'd want to play the fish off normally.
The winding power of the 21 Tournament Feeder 25 QD can only be fully appreciated once you've caught a few fish using it, the power this reel has is incredible and never once do you feel under-gunned as you smoothly coax your quarry towards the net, and I would go as far as to say that having a reel of this quality will lead you to fewer lost fish too, thanks to the smoothness.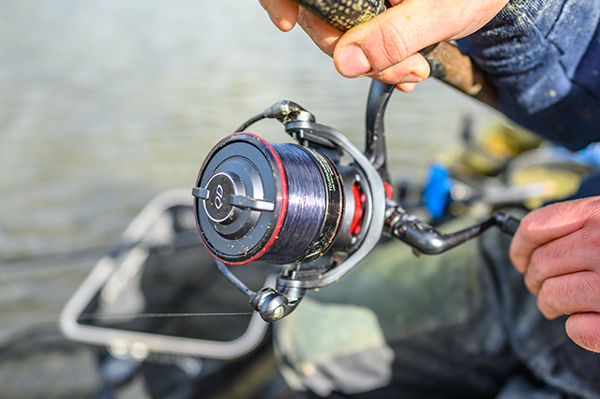 The look of the reel is what you would expect from Daiwa's top-end products and is a true thing of beauty whether you're fishing with it or just admiring it on your roost-kit!
The one touch folding handle is something I also really like which has been added to this reel – in the past folding handles or even handles that have to be fully removed could be a little bulky or even forgotten at home – but with the upgrade on this model, the reel slots into ready rod sleeves with ease.
I'm looking forward to getting out on the bank some more with the 21 Tournament Feeder 25 QD over the coming months and we'll be giving this one a long-term review in a coming issue where we'll see exactly how it performed after extensive use!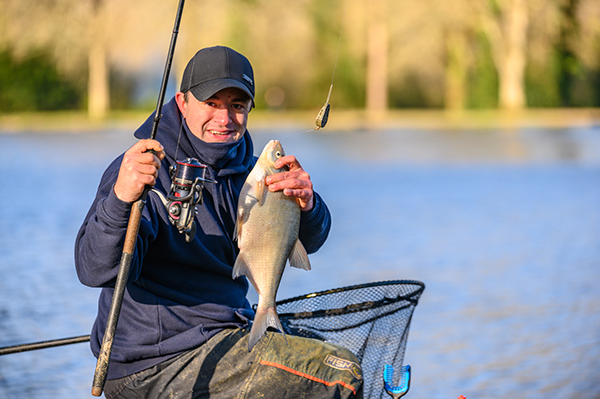 While this reel does come in at the very highest price point, my final verdict for the moment is that if you want to go the distance and take your distance feeder fishing to the next level, this is a reel you need to consider.