Frenzee And Marukyu Announce A Co Operation Deal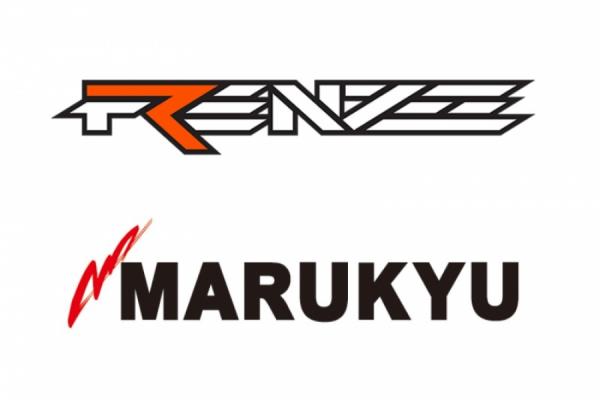 Further to recent exploratory discussions Frenzee and Marukyu are pleased to announce that from December they will work in co-operation in some key areas - primarily sales and marketing.
Tim Wildermoth, Frenzee Sales and Marketing Manager says
"We are excited to be able to announce this co-operation between ourselves and Marukyu a global partner.
On looking deeper into the possibilities, it became clear that there were so many ways we would improve our range and service to customers.
Combine this with the increased distribution and marketing opportunities and its cost-effective nature, it made allot of sense to work closer together.
From December across most areas of the country customers will find it easier to talk about Marukyu and Frenzee products as our sales people will offer both company ranges, so significantly improving service levels to more customers and creating greater awareness and instore availability for the angler."
Howard Kaye, Marukyu Europe Ltd. National Sales & Marketing Manager echoed Tim's statement by saying
"I am delighted to be working alongside Frenzee. Their cutting-edge product range and their ongoing product development marries up perfectly with our extensive and proven range of baits.
The association of two leading brands is exciting both for our companies and the angling consumer in general."
An exciting partnership in the works!