Godfrey Makes Them Pay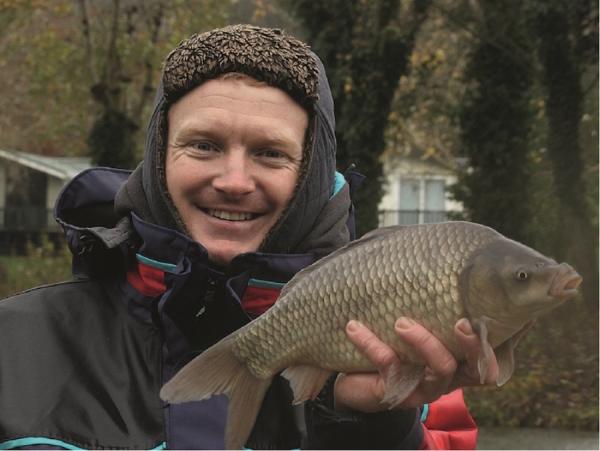 Matt Godfrey smashed his way to victory in the penultimate round of the Lindholme Natural Baits League, winning the match in emphatic style with a 43-4-0 net of F1s. Drawn on peg 9 on Willows Lake, Matt caught quality F1s on maggot tactics.
In second place was Paul Christie. Paul, who also drew on Willows, again caught quality F1s on maggots for 26-1-0.
James Dent filled third spot, and was the best weight from Bonsai lake with a 24-9-0 net of skimmers. James caught fishing maggots and pinkies over groundbait.
In the league stakes, the standings are extremely tight, and with anglers dropping their worth result after the final round this Saturday, the race is still on for top spot.
As with the rest of the league rounds, anglers are welcome to fish the match as an open. Call Lee Kerry on 07739342929 to book on.