Ilminster Aa Summer League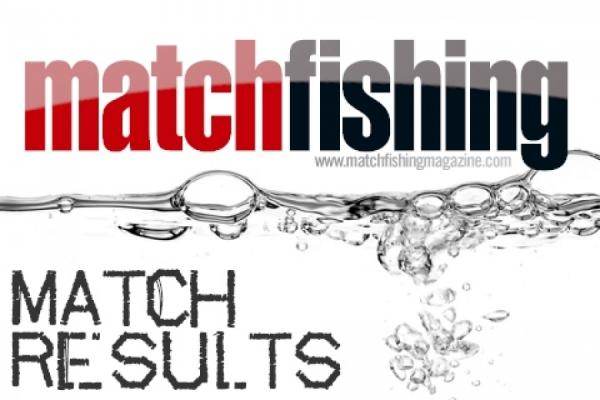 Ilminster AA members held round eight of the Summer League at Dillington on Sunday. Conditions were bright and sunny and it was hard going for some.Ilminster AA Summer League
Dillington Pond, Somerset
| 21/08/11 |
6 fished



Martin Heard won yet again to edge even closer to the league title. Fishing the whip and maggot on peg 10, Martin caught over 150 fish for 8lb 10oz. Just behind was Moses Holbrook who had 8lb 8oz from peg 17. Third place went to Graham Field with 5lb 4oz from peg 4.


After eight matches and dropping the worst result Martin leads with a perfect seven point score followed by Graham Field on 12 and Steve Parker on 27.

Results
• 1st Martin Heard (Tiverton) 8lb 10oz

• 2nd Moses Holbrook (Ilminster) 8lb 8oz

• 3rd Graham Field (Tiverton) 5lb 4oz



For the full match report go to www.againstmenandfish.blogspot.com
The next match is an evening fixture on August 31 and the draw is at the pond at 5pm.