Issue 2 On Sale Now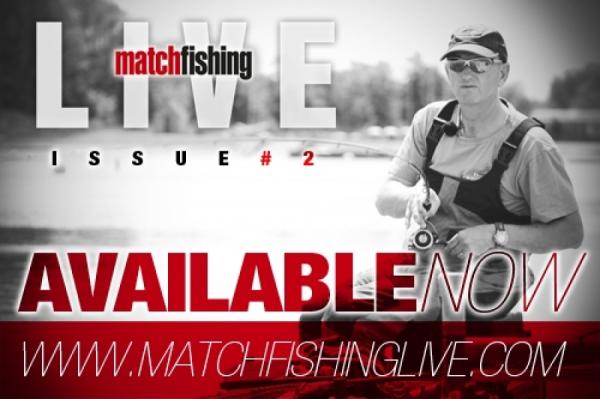 Match Fishing Live Issue 2 is on sale now and is one not to be missed!
Featuring England star Darren Cox, Match Fishing Live follows him through a full five-hour match at a venue that he has never seen before. Darren explains just how he goes about bream fishing using modern tactics and baits on a natural water.
Match Fishing Live is a new digital online video magazine with issue 2 featuring a 82-minute video and a colossal 65-page digital magazine. You get all of this great content for just £2.99 and it is available HERE.