Magnificent Seven... 7 Reasons To Buy August Match Fishing!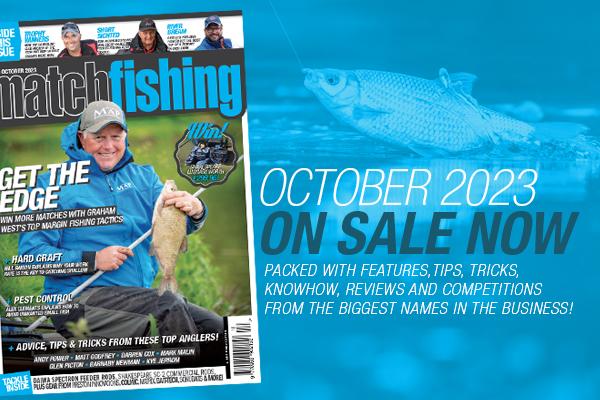 Autumn is here and it can be a great time for fishing as all species of fish eat plenty of food to help them get through the winter. We've got the best advice, tips and tricks for you in the October issue of Match Fishing magazine!
We've picked out seven great reasons why you need to read it…
#1: You can still catch plenty of fish shallow at this time of year and Will Raison shows what you need to do to win matches when carp are feeding high up in the water.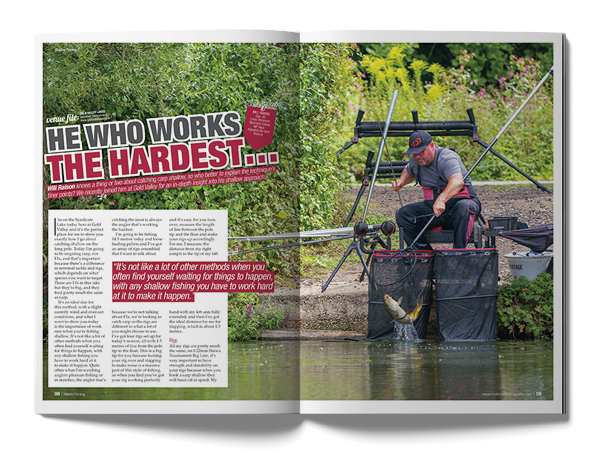 #2: Catching bream on rivers is all about location, as Colmic's Pete Cox explains.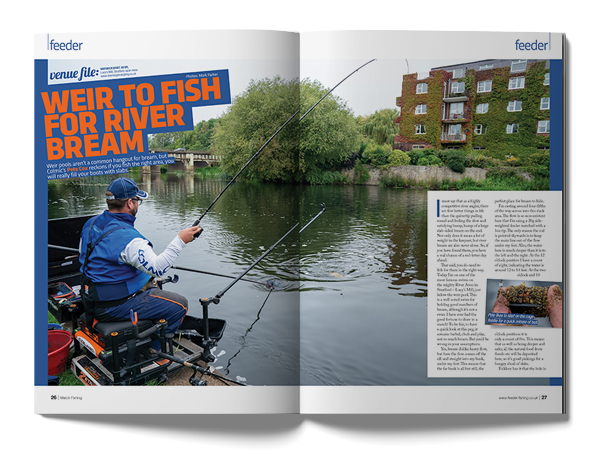 #3: Keep those pesky nuisance fish at bay with Alex Clements' top advice.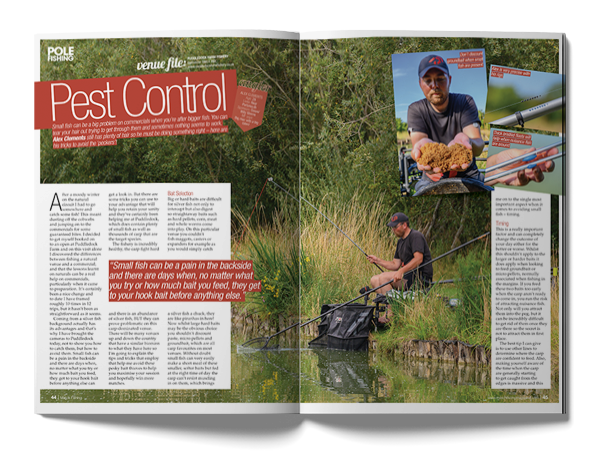 #4: Graham West shows how to get the most out of your margin swims.
#5: Fishing the feeder close in is becoming the norm on many venues and Tommy Pickering demonstrates how to do it right.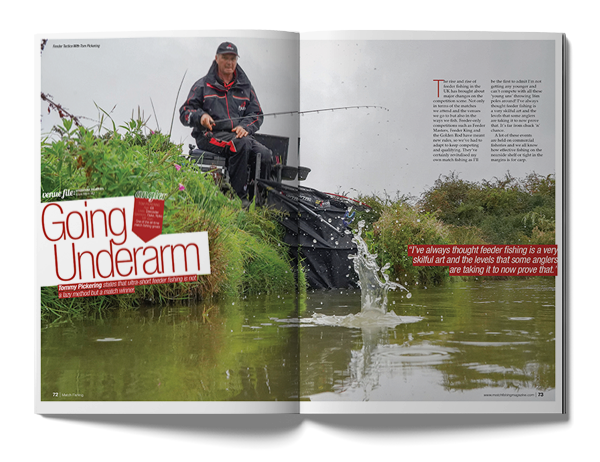 #6: See how this year's Garbolino Club Angler of the Year was won.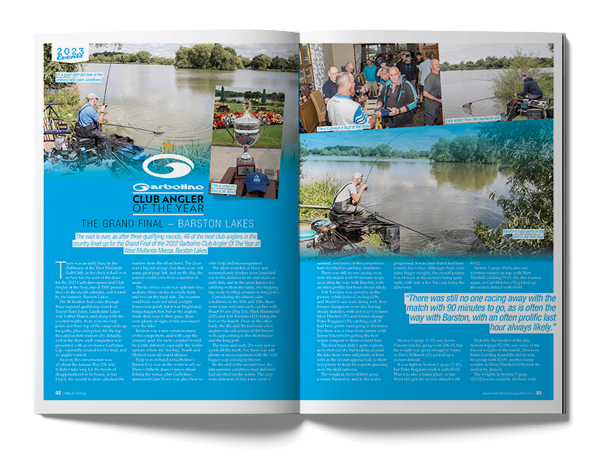 #7: It's all in Match Fishing magazine this month, and so much more too
– miss it and miss out!