Makins Cobra Open Results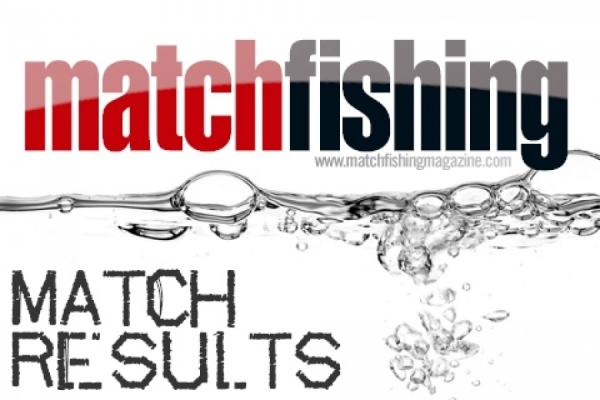 It rained continuously throughout the Thursday KOBRA Open held on Thames and Avon at Dynamite Makins, with the bad weather also putting a dampener on the sport, especially Avon which only produced one of the top six weights.


DYNAMITE MAKINS THURSDAY 'KOBRA' OPEN | 18 August | Number of pegs 23

Continuing his form at the venue, Derby Fishermania-backed Charlie Shaw fished Thames 12, targeting his right margin with corn for a carp catch of 62-08 giving him a clear win.

Dave Hicken (Disco) followed up on last week's win with second place from Thames 2 with 37-04, all taken on meat and pellet fished to his right margin.

In complete contrast, Phil Hull (Lanes Bait and Tackle) fished Thames 5, catching a 31-08 bag of small carp, skimmers, chub, tench, roach and perch, from 'down the track' on double caster.

RESULT
• 1st Charlie SHAW Derby Fishermania 62-08
• 2nd Dave HICKIN Disco 37-04
• 3rd Phil HULL Lanes Bait & Tackle 31-08
• 4th Dave KENT Long Eaton Victoria AS 24-08
• 5th Danny ROSS Tackle Shack 23-14
• 6th Kerry BRADFORD West Lodge Match Group 19-02

Next Thursday's Open on (August 25) will be on Crater and Reptile at Makins.

KOBRA Opens are at Dynamite Makins every Thursday on Phase 2 or 3.
Telephone 07749 284 823, or be in the Car Park by 9.45 a.m. (£15 all in at the draw).