Margin Fishing Tactics - Darren Cox (Video)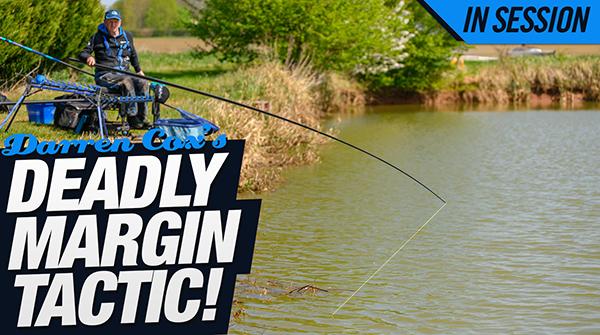 Margin fishing for carp is an important tactic during the warmer months and fishing in shallow water can be the key to success. But what do you do when you're faced with a deep margin?
England International, Darren Cox has just the tactic to conquer tricky margin swims!