Martin Stokes Met The Guys From Fishing In The Northwest!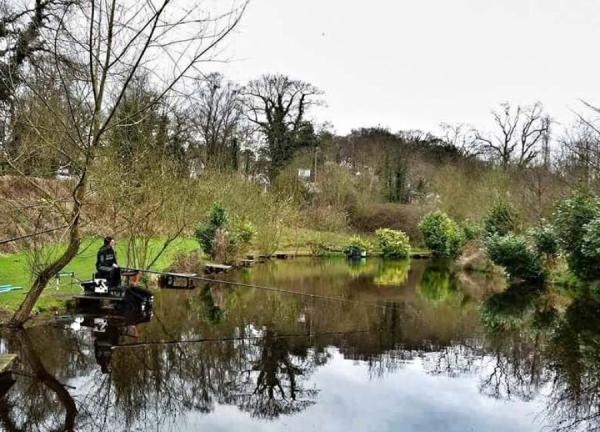 Last Thursday, I decided to do something a little bit different, and do a feature with the guys from fishing in the northwest. The lads are great and do some great work, helping new anglers gain lots of information and tips on, loads of north-west commercials and natural waters.
After a bit of discussion, we decided to pay Lloyds Meadow Fishery a visit, the lake we fished was Badger, A lake I fished for the first time only a few weeks ago. This time was decided to go for some of bigger carp in the lake on the pole, now the weather had improved.
I started the session by mugging a few early at 15m on 6mm Marukyu Focus Pellet banded, but was priming a caster line at 6 meters.
With an hour of the session gone, I had a look on the caster line, fishing a 3rd of a worm, feeding casters. I had a run of Carp before they backed off.
I started pinging 4mm Focus pellets to prime a shallow line, at 14.5m, caught some big Carp on 6mm Focus pellet.
I spent the rest of the day alternating the two shallow lines left and right, to allow each swim to settle. Mugging a few cruising munters inbetween.
Last hour managed a good run of fish on the 6m line shallow again, fishing and feeding 6mm Focus pellets.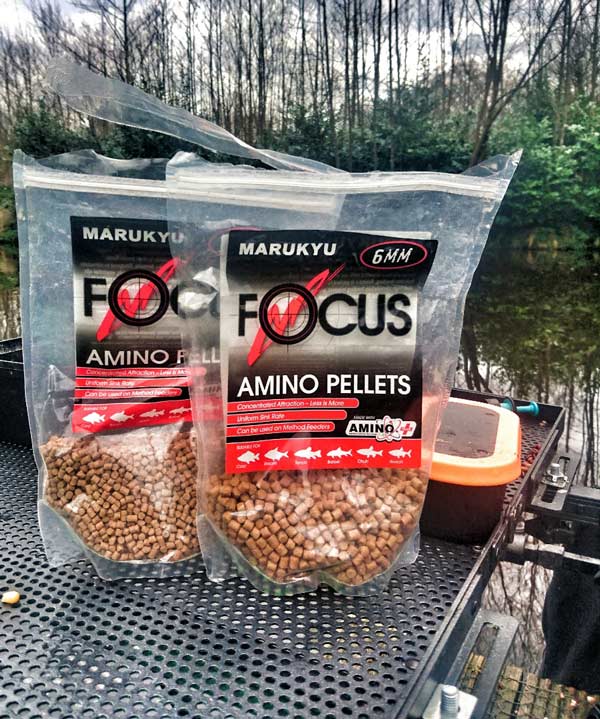 Had a great day catching some nice carp, and ended the session a bit early because my two keepnets were both getting full.
I didn't use a plummet all day, every fish was caught Shallow!
Tips
Small 18 hooks to 0.13 line. Fished light even for big Carp
A long line from pole tip to float was key so you didn't spook the carp.
Little and often pinging pellets, to draw them into the swim.
Floats
4x14 PR Chianti
4x12 PR Chianti
0.2g Drennan Crystal Dipper
Bait tray for the day
A bag of 4mm Marukyu Focus Pellets
A bag of 6mm Marukyu Focus Pellets
A handful of worms
2 pints of casters
Like what you see?

Or buy a single issue