Match Fishing July 2018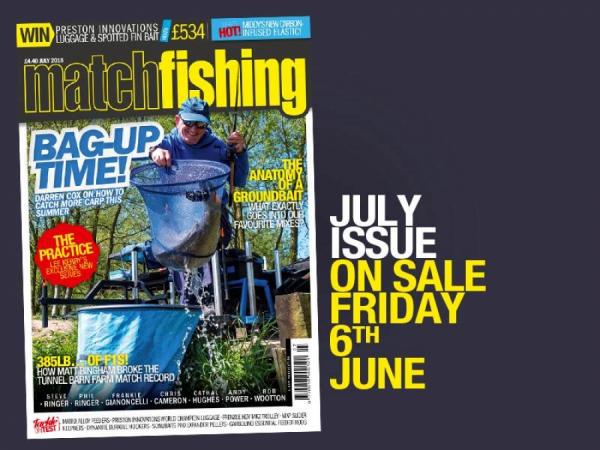 Digital Subscription – Print Subscription

The Practice with Lee Kerry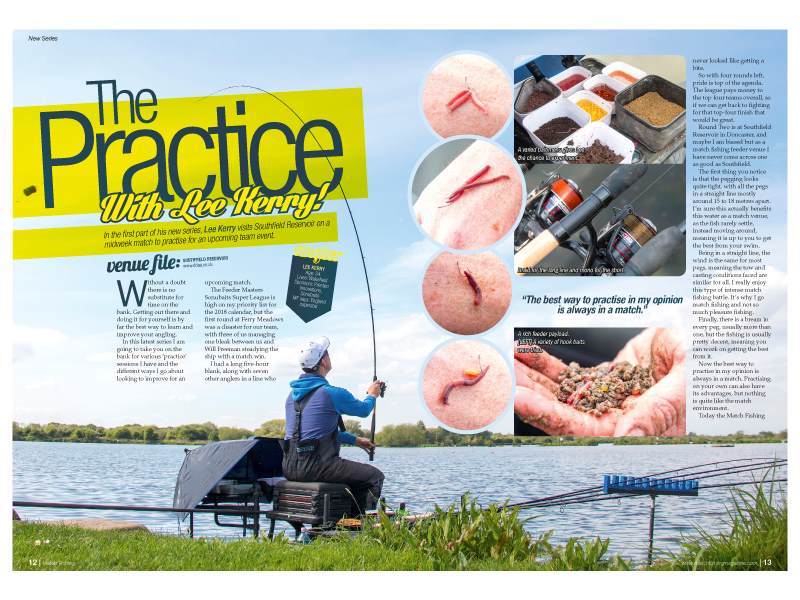 In the first part of this new series, Lee Kerry visits Southfield Reservoir on a midweek match to practise for an upcoming event.
Record Breaking Bagging!
Match Fishing pins Tunnel Barn Farm record holder Matt Bingham on the scene of his colassal 385lb net of F1s!
Summer Tips
Former Match This Champion Chris Cameron divulges some of his top open-water carp tips for summer bagging!
Anatomy of a groundbait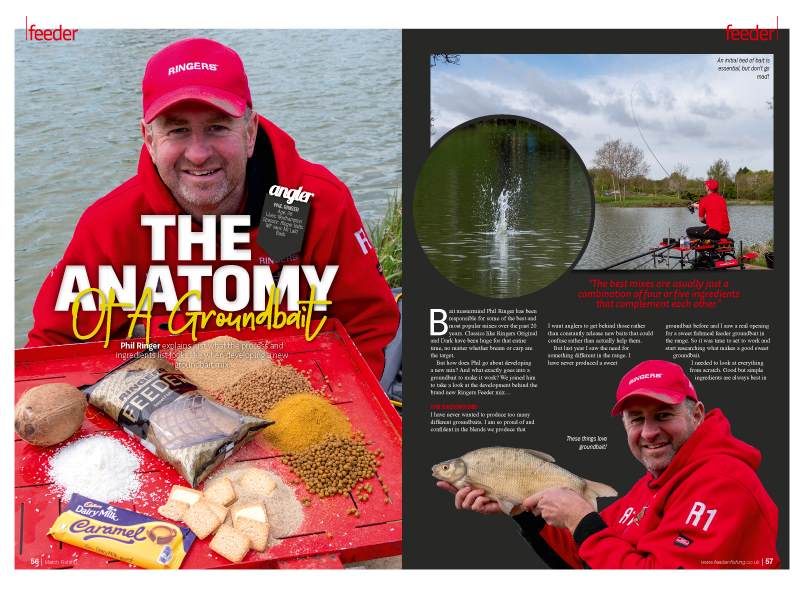 Phil Ringer explains just what the process and ingedients list looks like when developing a new groundbait mix.
Up close MAP Slider Keepnets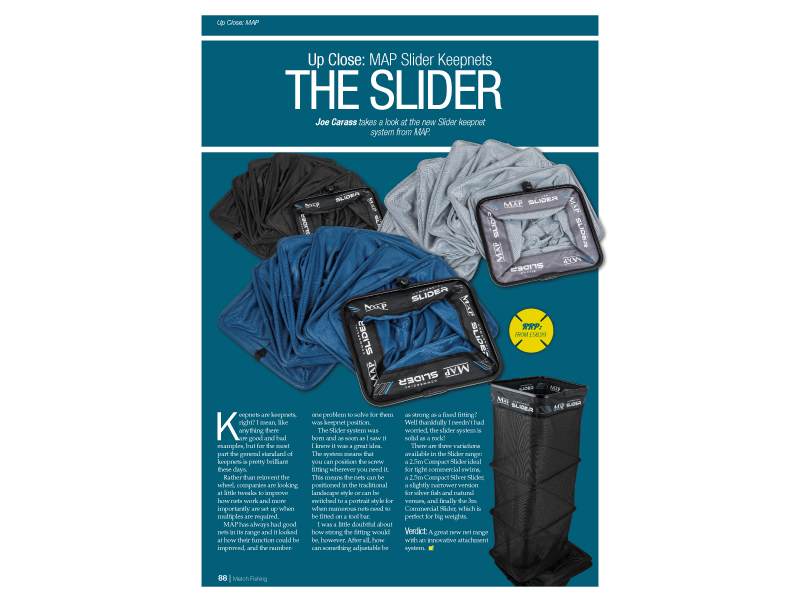 Joe Carass takes a look at the new Slider Keepnet system from MAP
Subscription Deal: Spotted Fin Match Pack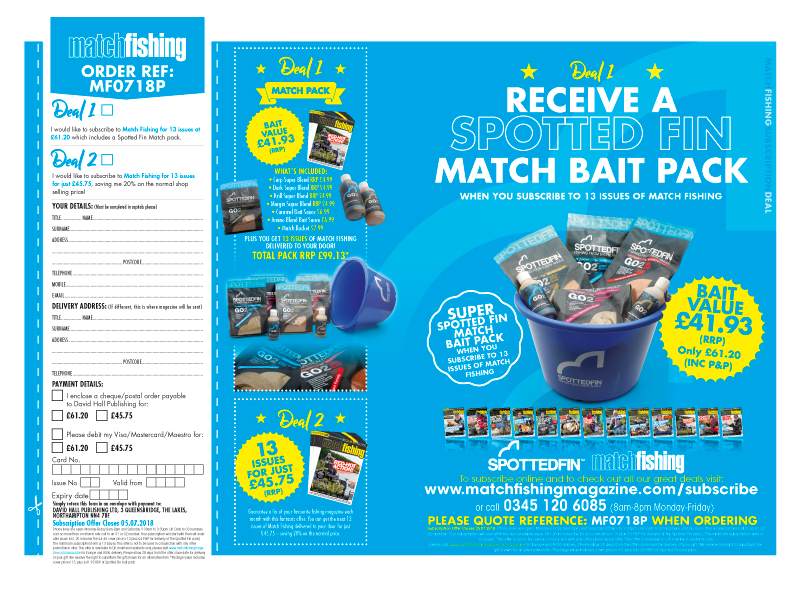 Digital Subscription – Print Subscription