Match Fishing May 2019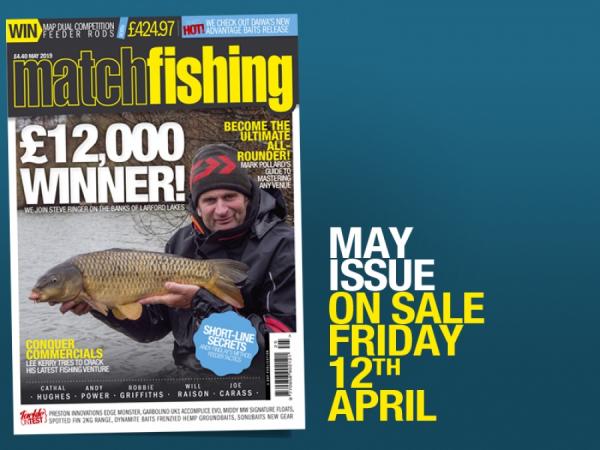 Digital Subscription – Print Subscription

The Practice With Lee Kerry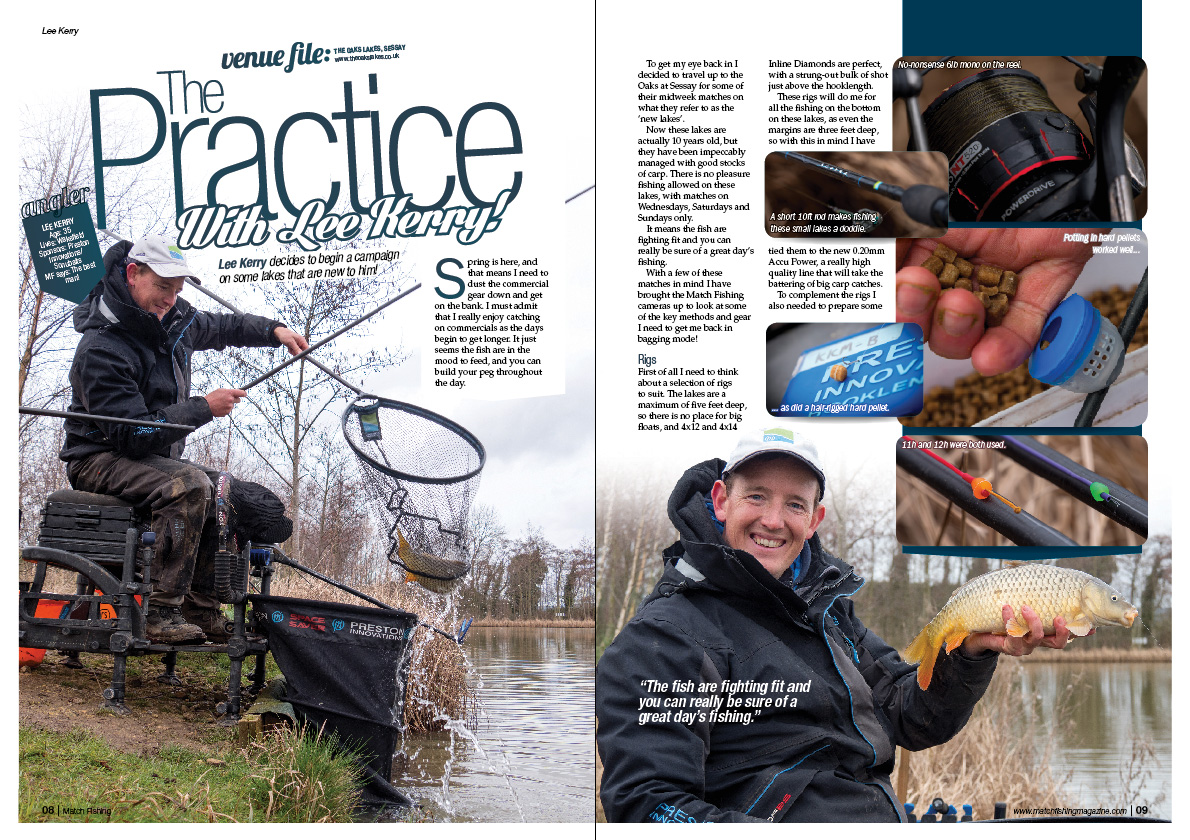 Lee Kerry decides to begin a campaign on some lakes that are new to him!
Win Your Next DUAL!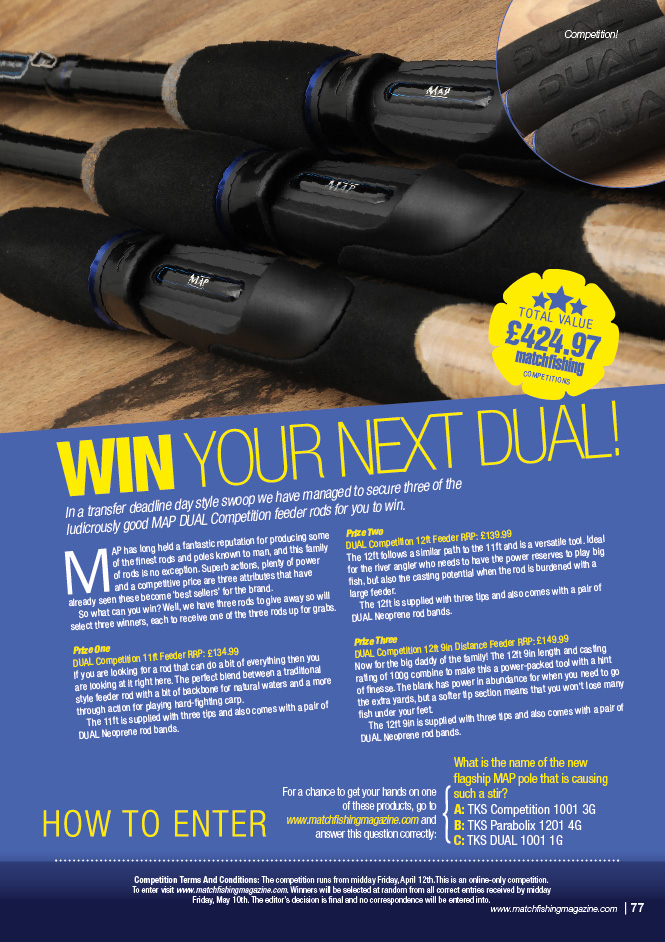 In a transfer deadline day style swoop we have managed to secure three of the ludicrously good MAP DUAL Competition feeder rods for you to win.
Steve Ringer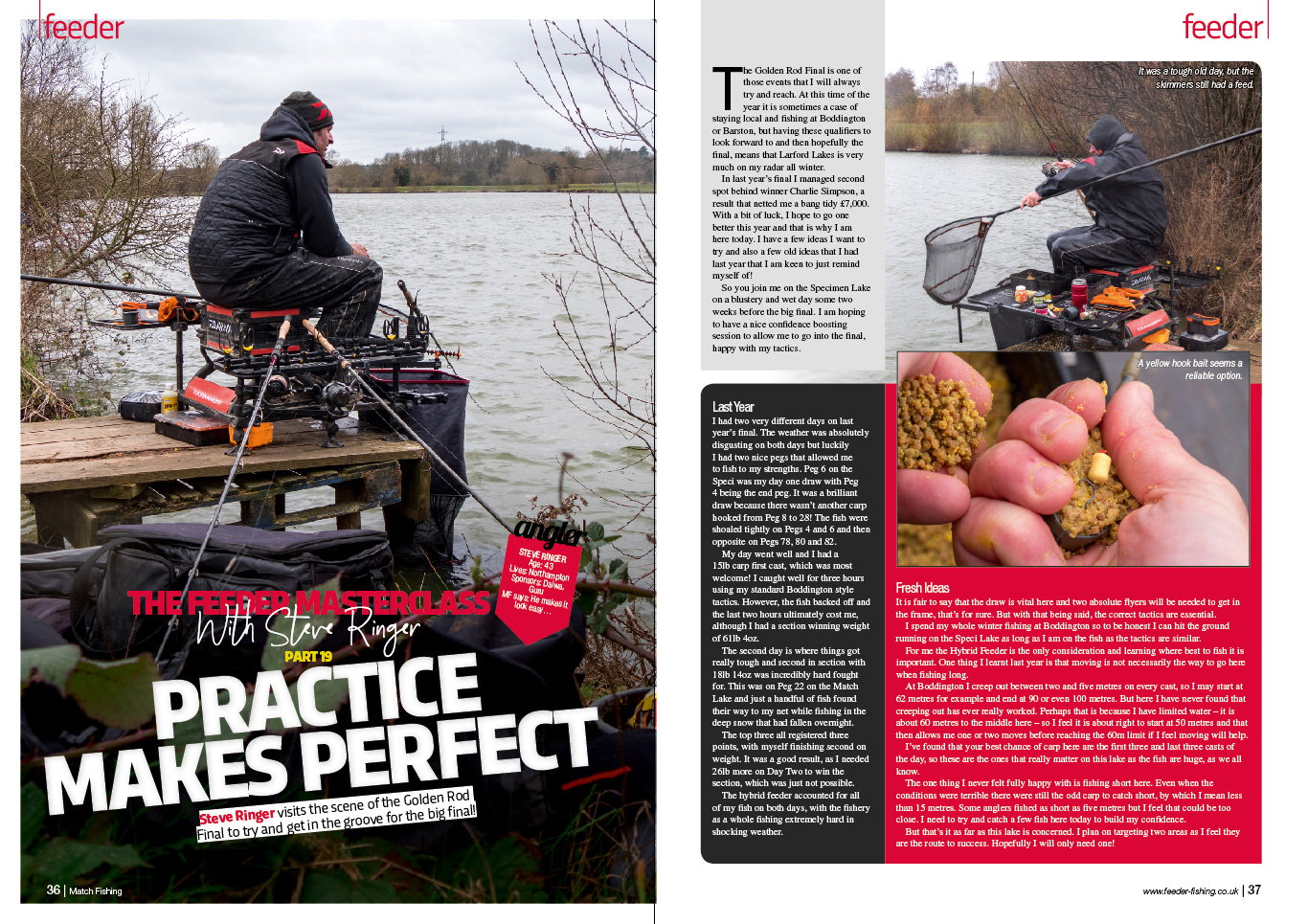 Steve visits the scene of the Golden Rod Final to try and get in the groove for the big final!
Andy Findlay
If you can reach a feature with a pole, should you attack it with a conventional pole approach? Not if you're Andy Findlay, who believes an underarmed Method feeder can unlock a peg's true potential.
Mark Pollard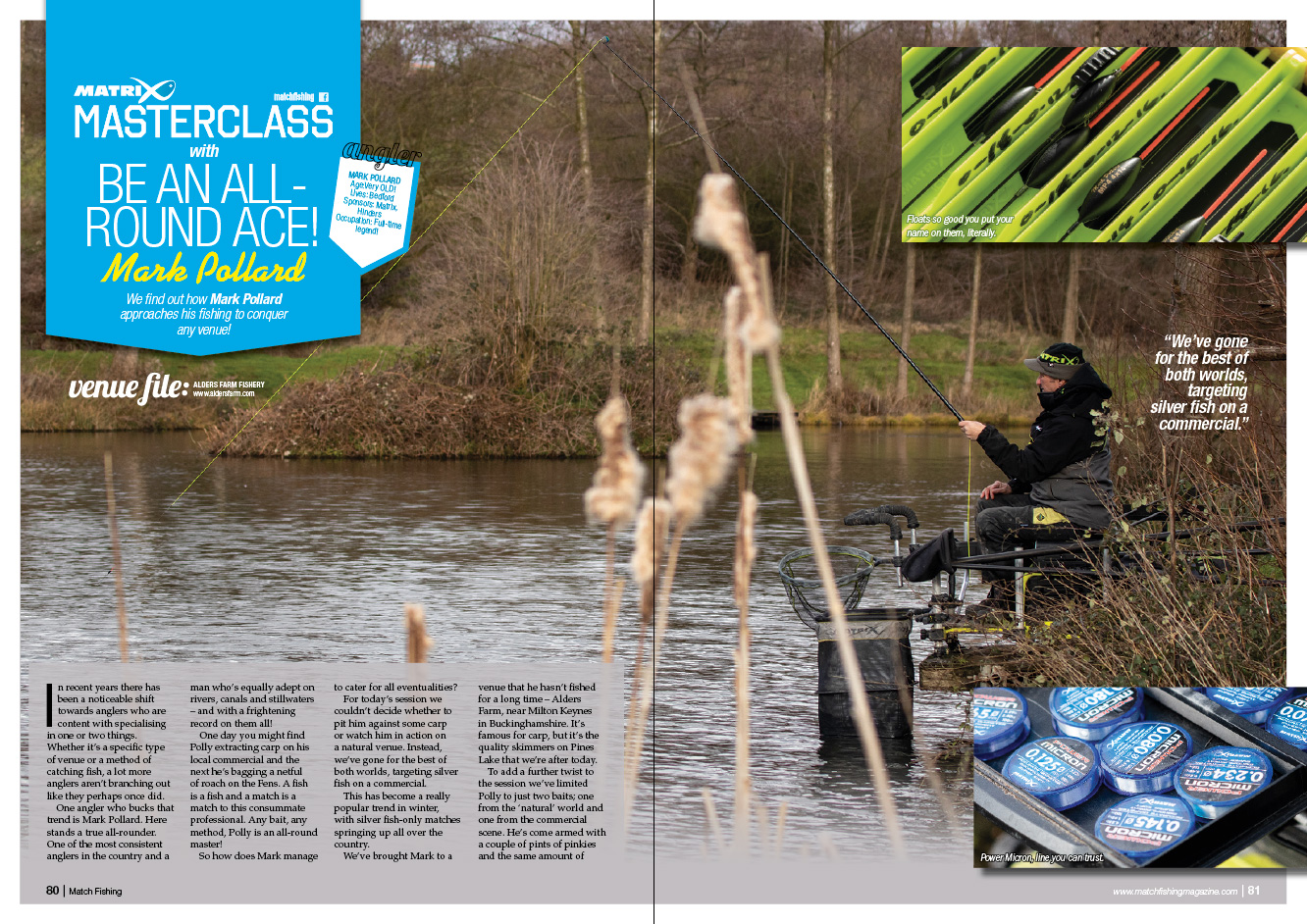 We find out how Mark Pollard approaches his fishing to conquer any venue!
The Edge Monster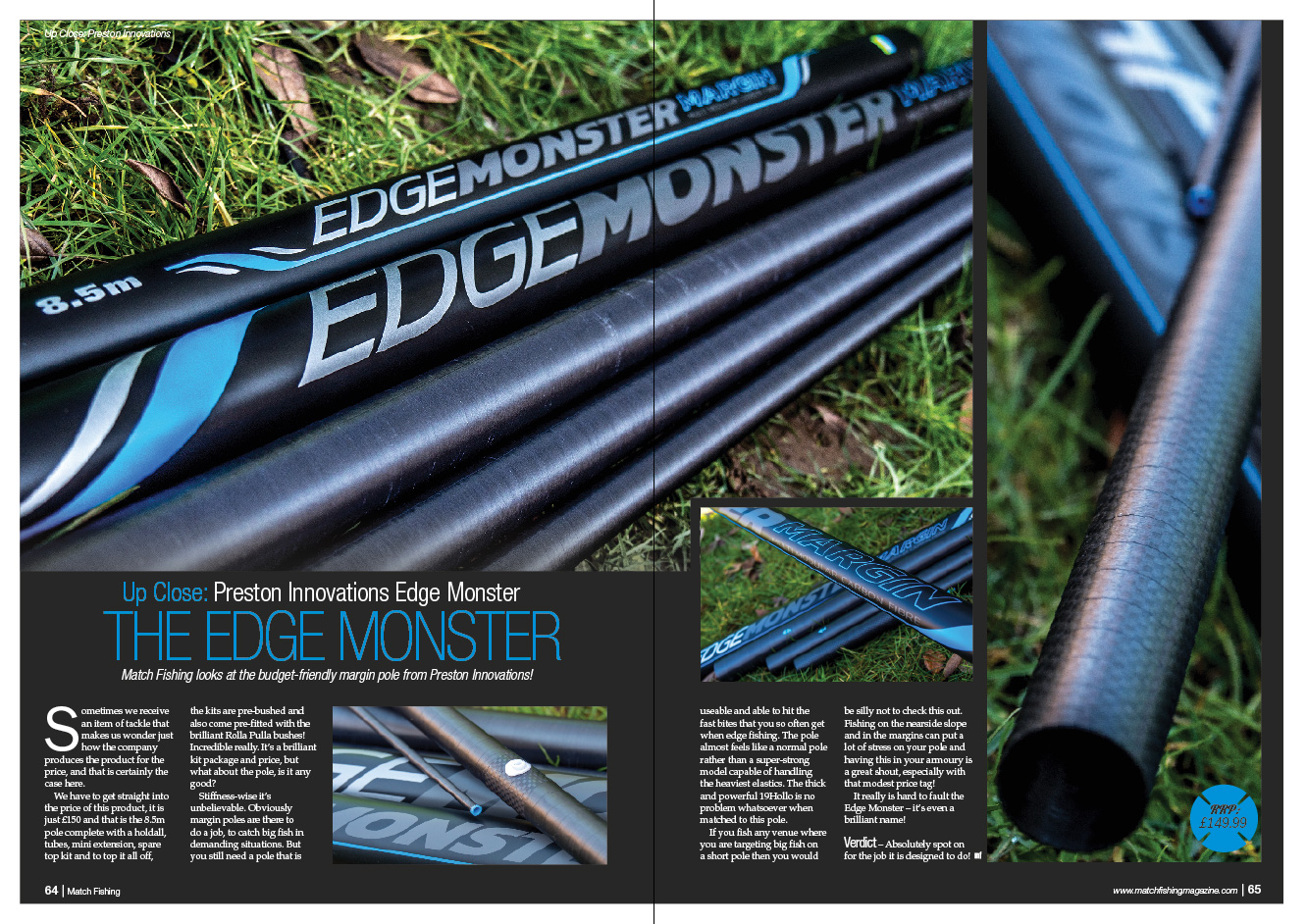 Match Fishing looks at the budget friendly margin pole from Preston Innovations!
Digital Subscription – Print Subscription