"overwhelmed & Humbled"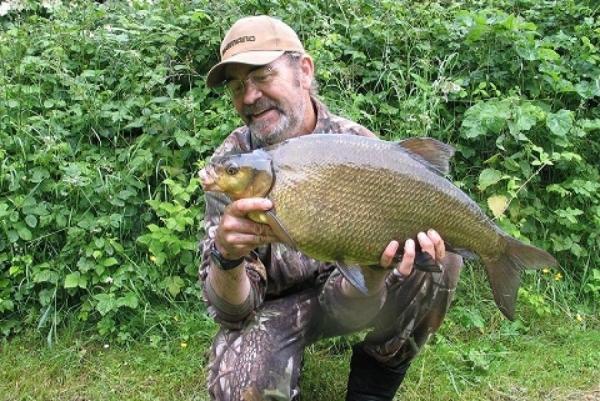 Jan Porter's joy at public goodwill.
The last twelve months have been particularly difficult for angling legend, Jan Porter. He has been facing a lengthy battle with cancer, but it seemed he was winning. On August 24th, he posted on Facebook how he was pleased to learn that his treatment for a secondary tumour on his liver had been going well. Then another difficulty struck. Thieves broke into his garage, stealing over £10,000 worth of tackle - including many items that are deemed irreplacable.

Posting on his Facebook wall, Jan explained his heartache: "Tackle has always been one of my personal treasures and I'd eventually got it sorted for each of the disciplines I target. The theft has upset me beyond measure and kept me awake at night with all kinds of negative thoughts conspiring against me at a time in my life when I can ill afford to be troubled.

It's taken nearly 20 years to build up since I left the match scene. So much gear has been looted it's hard to get my head around it let alone begin to count the cost which could run well over £10K in retail value."

Since adding the post to the social network site earlier in the week, Jan has been overwhelmed by messages from anglers pledging surpport, and even offering him tackle to get back on the bank again.

He explained: "As negative as the events of the last seven days have been, the response that I have received from anglers and friends has been incredible. For all our faults, us anglers are a warm, caring community that I feel truly privileged to be a part of. I would like to publicly thank everybody who has sent me good will messages, you have strengthened my resolve to carry on fishing, and not let events grind me down. Thankfully I have been able to cobble together the tackle that I need to go fishing from the gear that I have left, but I really appreciate the generous offers that other anglers have made to me."

Jan will be posting a detailed inventory of what is missing on his Facebook page over the next week or so, but urges anyone who hears anything to call the crime desk directly on: 02476 483432, quoting the crime ref number 5-13-8828.