Anglers National Line Recycling Scheme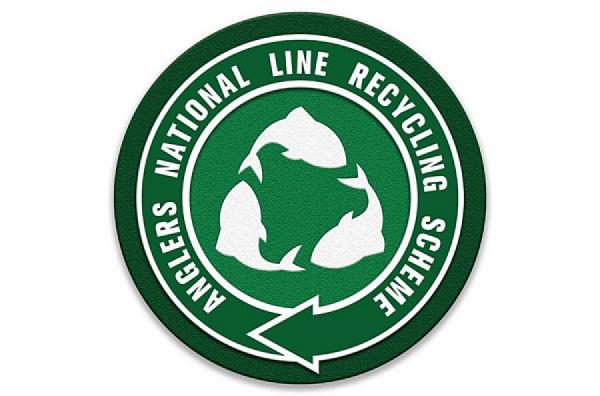 Although we can still go fishing during this second lockdown, it can be tricky for many to get out. There's no need to sit around moping though, why not take the opportunity to give your kit a much needed overhaul.
If you are changing the lines on any of your reels, it's really important that you dispose of the old line in a safe way. The same is true of any old spools of line you have.
By far the best way to deal with old line is to recycle it through the Anglers National Line Recycling Scheme (ANLRS) rather than putting it in your bin at home.
There are two easy ways to recycle your line. If you can get out you can ether take it to your nearest line collection pointoryou can post it to the ANLRS– simple!
Recycling your line will help stop it going to landfill where it can take 600 years to break down, whereas the ANLRS will put your line to good use in recycled products such as rod stands and wall racks.