Up Close: Browning Xitan Z6 2 Pole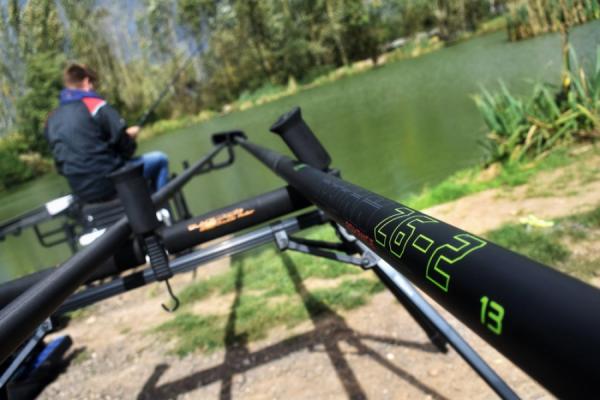 Recently I have really had my eyes opened in terms of 'mid-range' pole performance. We are often criticised for only reviewing expensive and flagship items, so I have made it a priority to really take my time and bring you some great insight into all levels of poles.
A little while ago I was invited to the Browning sponsored-angler day at Coleman's Cottage. Not only was it a great chance to see the Browning team, but it was also a perfect opportunity to have a proper play with the company's pole range.
The Xitan range was all there in front of me, including the Sphere Zero-G, Browning's flagship pole. The Sphere is a pole that just makes me jealous every time I use it. My colleague Jake Fowles has been using one for approaching 18 months now and every time I fish with it I am left with a sense of envy – yes, it's THAT good!
Anyway I digress, there I am sat with the full range in front of me and I start working my way through them without paying too much attention to which pole was which. The Xitan range is excellent regardless of the price point so I wasn't too surprised to find a set of poles that felt great. I have been fortunate to test most of them at one time or another.
But there was one pole on the rack that I felt was, pound for pound, a standout performer and that was the Xitan Z6-2.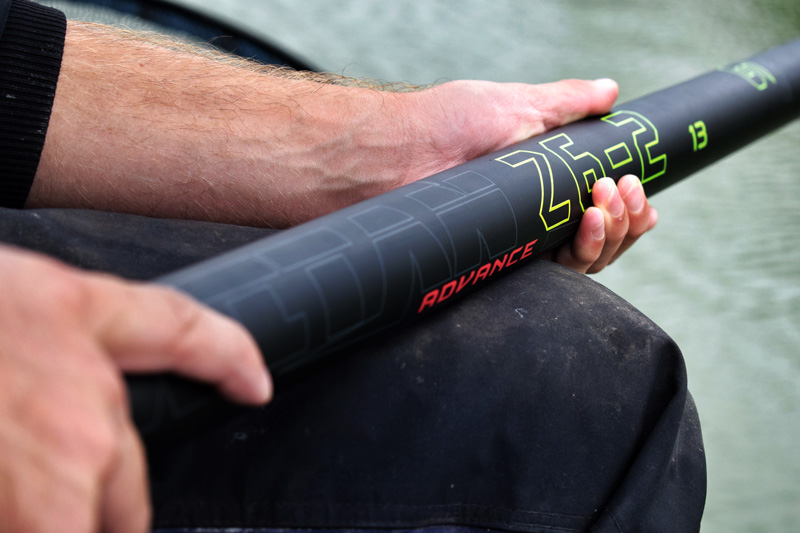 Let's talk price and get that out of the way, the Z6-2 has an RRP of £1,199 for the 14.5m UK pack. I daresay that if you shop around you will get a bit knocked off this price, making it a realistic option for a lot of anglers.
Note that this is a 14.5m package. Personally I like this. I have seen plenty of 16m offerings at this price point that just aren't very good at the full length, but the companies just feel it necessary because the punters expect 16 metres. But sadly what you end up with is an undercooked 16m pole that is made to hit a price.
The Xitan Z6-2 is a proper 14.5m pole. It's great at this length and is stiff and well balanced, because it was properly designed at this length. I was surprised just how nice it felt at this length too. There is a 16m extension available separately of course, but the fact that this is a fully-fledged 14.5m model is so evident in its performance. It's fantastic.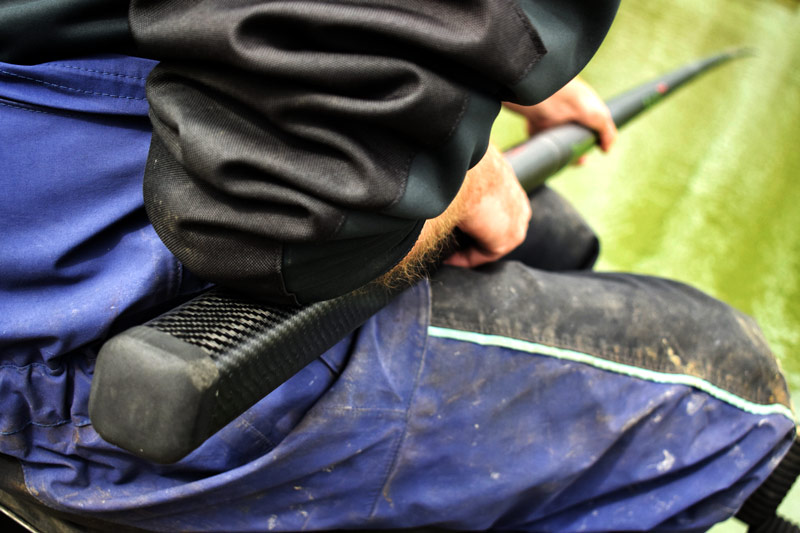 Another benefit to not receiving that 16m section as standard is the spares package and the deal you get here is superb. Six top kits and a cupping kit are supplied while you also get two square pole protectors, a spare C/3 section and a Xitan holdall. For this price I think that's a great bundle, especially given the pole's significant performance.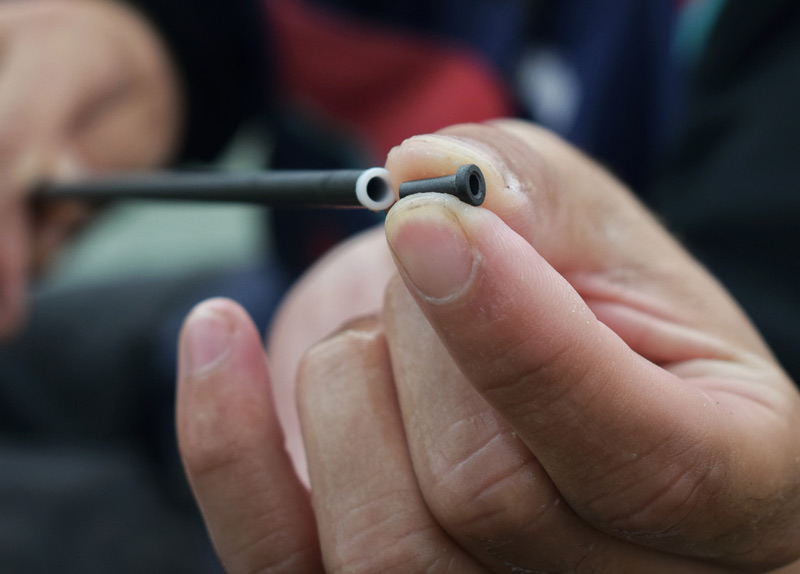 Speaking of spares, I noticed some small print in the company's marketing literature. Now before you roll your eyes and turn the page, it's a good kind of small print. SO… when ordering a pole set, you can actually purchase additional spares (top kits etc) at a 25 per cent discount, which I think is a nice touch from Browning.
Okay, I am really finding it hard to fault this pole at all. There is nothing I don't like about it. It performs well, the package is great and it is from a manufacturer that has a long and storied history when it comes to great poles. I am impressed and I am sure you will be too.
RRP: £1,199
Verdict: A superb pole from Browning regardless of price; the fact that it is available for just over a grand makes it even better!
Website: www.browning-fishing.com/products