Up Close: Daiwa Connoisseur Range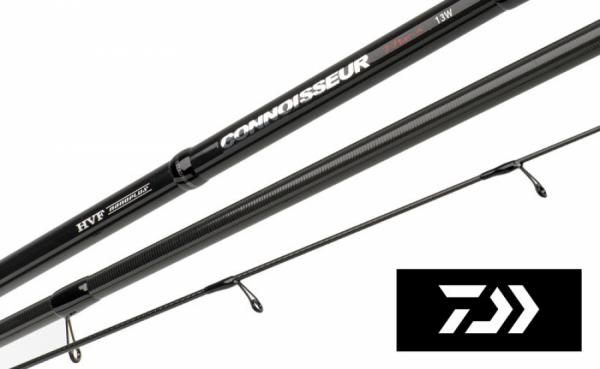 With the rise of competitions such as RiverFest and various other river festivals, it seems as good a time as any to launch a range of products aimed at the river/natural-venue angler.
Daiwa has stepped up to the plate to bring a Connoisseur family that covers both rod-and-line float fishing along with whip work.
First up is the four-strong float rod range. You can immediately see their river fishing heritage due to the lengths available – 13ft, 14ft, 15ft and 17ft. This collection is aimed to give river anglers the ultimate in control and float presentation.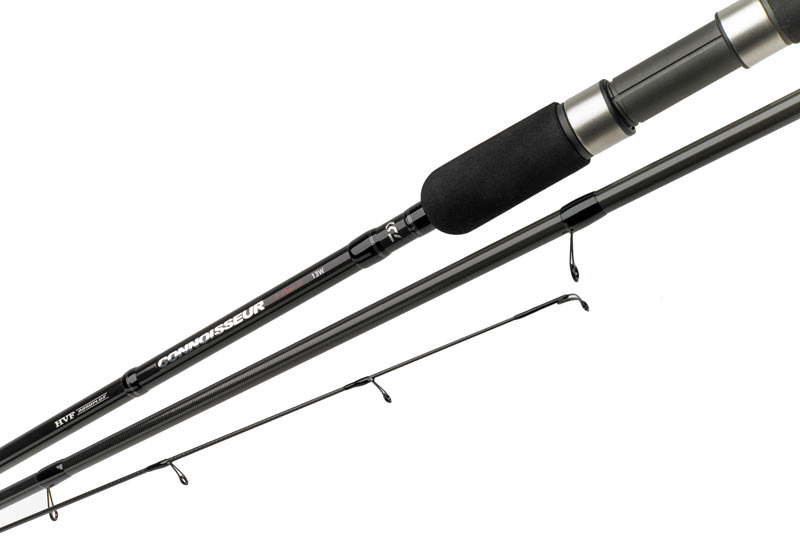 The rods are incredibly crisp in their actions. The 13ft and 14ft models are perfect waggler rods, and although we keep mentioning river work they are ideal for stillwaters too. They have the power through the middle to help you hit bites and cast larger floats such as a decent sized slider. The tips have just the right amount of sensitivity to allow small hooks to be used but also the power to set bigger hooks and cope with bigger fish like chub and barbel.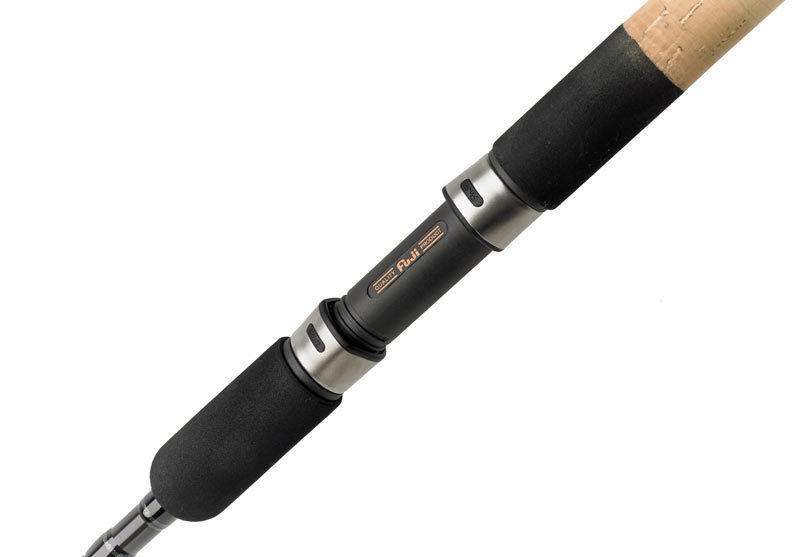 For top and bottom floats where control is everything, then the longer 15ft and 17ft models are the better choices. The 15ft is a great middle-of-the-road rod as it can be used for waggler work too, but is also a nice length when fishing with stick floats and other top-and-bottom float styles.
The 17ft rod is the king of the top-and-bottom range. This isn't like a 17ft rod of years ago though, and the balance and weight distribution makes it a joy to use. For those who haven't used a long rod such as this, it's hard to explain how good they are for float control. But these style of rods will catch you more fish as they allow you to present the rig so much better.
If long rods really are your thing then the two bolo rods are worth checking out. Available in 6m (19.6ft) and 7m (22.9ft) these super, well-balanced telescopic rods are simply incredible.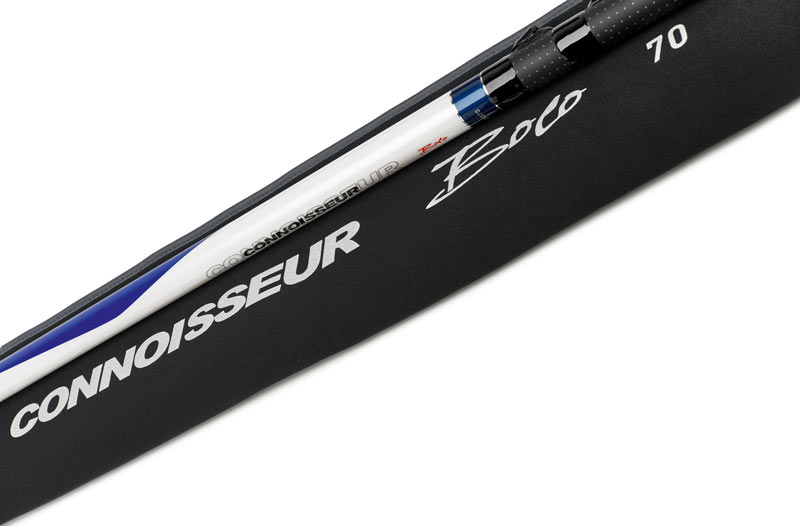 The rods feature removable counterbalance weights in the butts that can be added or removed to help balance the rod for each individual's preferred needs. These are incredibly responsive bolo rods that offer the ultimate in float control.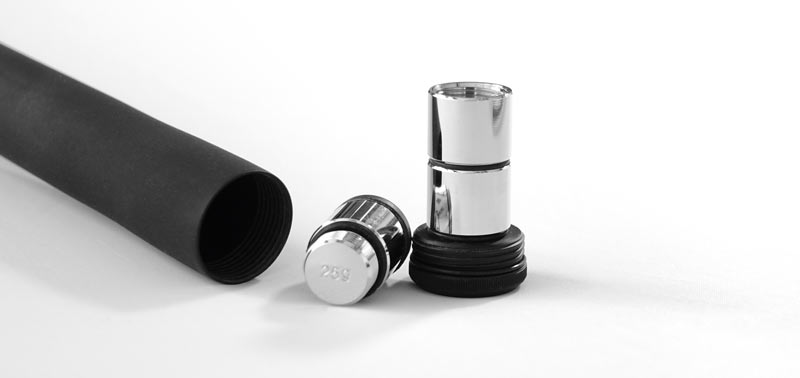 Bolo rods sometimes have the reputation for being small-fish tools but these have the power to cope with larger fish, with hard-fighting chub and barbel being commonly hooked during the rods' development.
The final section of the family is the 5m and 6m Connoisseur whips. Developed with the help of Will Raison and other river experts such as Hadrian Whittle, these are high-class tools.
These are true speed fishing whips with just the right tip actions to pluck small fish out of the water at speed, but also enough power to cope with chunky roach and dace that also need to be swung to hand.
The whips feature solid carbon flicktips, like all good traditional whips should have, and if you are looking for a high-class telescopic whip then these need serious consideration – they are beautiful to use.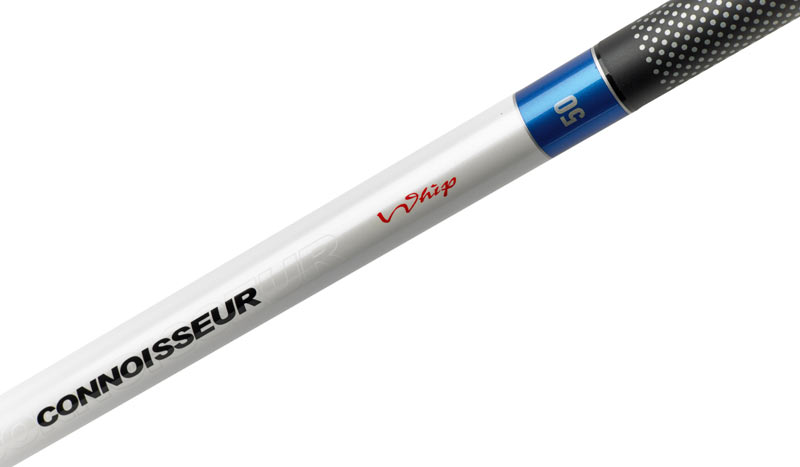 This Connoisseur family is like a river angler's tool kit, add a couple of feeder rods from the Cast'izm range and you seriously have all that you need for river fishing, with each item doing its job superbly.
RRP: From £130
Verdict: A stunning range of rods and whips that covers all your river fishing needs.
Website: www.daiwasports.co.uk