Up Close: Preston Innovations Response XS Net Handle!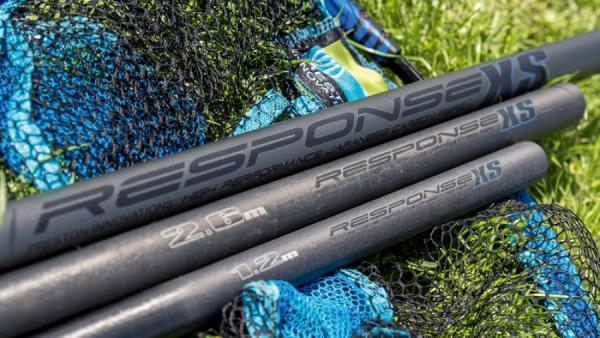 One item of tackle that is often overlooked is the landing-net handle. All of the talk these days is about rods, reels, poles and seatboxes, yet the landing-net handle is an incredibly important element of your kit and it can be well worth hunting out the right one!
A new addition to the net handle market is the Response XS from Preston Innovations. This three-piece 4m model is ultra-stiff and can be used at various lengths – 1.2, 2.6 and 4 metres – and thanks to the different threaded sections, at the middle length the diameter is increased and the handle becomes incredibly stiff.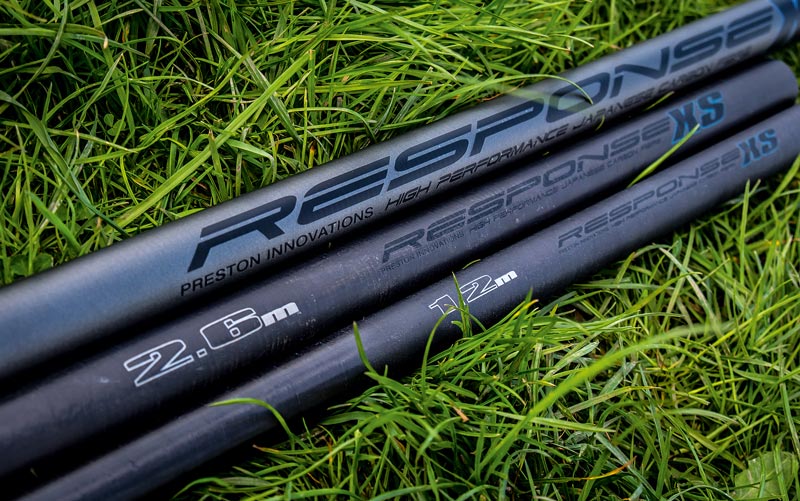 At four metres this is perhaps the stiffest handle on the market. Even with a large net on, the handle remains stiff and easy to manoeuvre.
Over the last few years 4m handles have become very popular and they are brilliant for rod and line fishing on natural waters. But they are also excellent for commercials. Even F1 anglers have realised the benefits of using a longer net handle to allow them to net the fish at the first opportunity.
The low-friction finish also makes the handle incredibly easy to ship out when netting fish at speed, a small touch but nevertheless important.
All in all this is a fantastic handle. It's super-stiff, strong and long and does exactly what it needs to do – very well.
RRP: TBC
Verdict: A superb multi-length landing-net handle that is super-strong and super-stiff!
Website: www.prestoninnovations.com/en