Colmic Turns To Turner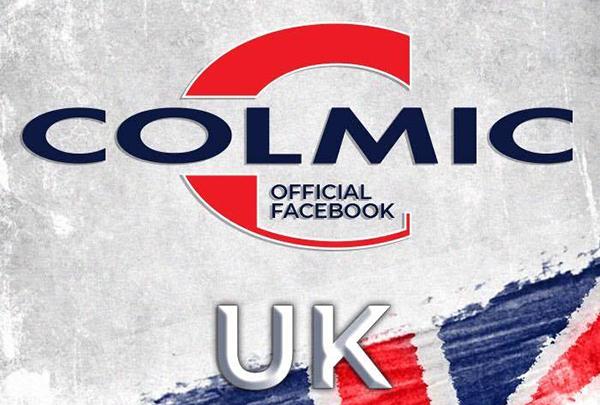 Colmic Turns To Turner
Following its continued growth in the UK market, Italian tackle giant Colmic has signed up top West Midlands match angler Paul Turner to its team of sponsored UK anglers.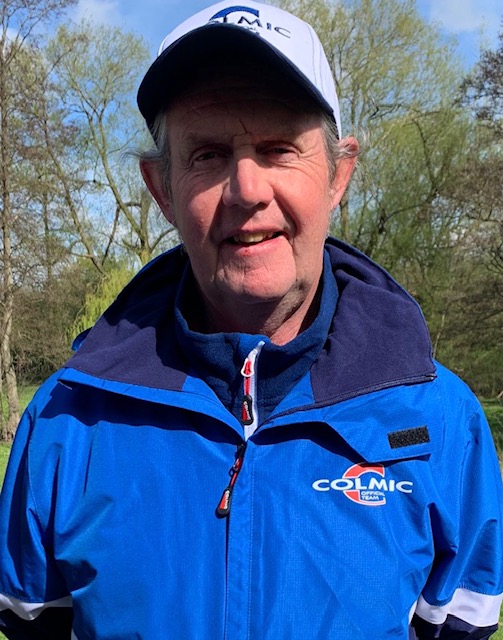 Commenting on the sponsorship, Paul said: "I've used Colmic terminal gear for many years in my own personal fishing. I'm really excited about the new sponsorship and look forward to using and developing more Colmic products with the rest of the UK team."
Colmic UK sales agent Adam Nurse added: "Paul is a great addition to the team. He is without doubt one of the best canal and river anglers in the country and has enviable track records on venues including the Staffs & Worcester, Shropshire and Trent & Mersey canals and the River Severn, to name just a few.
"The new sponsorship will give Paul full access to the complete range of Colmic tackle and bait products."
For further information please contact Adam Nurse at [email protected]