Drennan North West Make Signings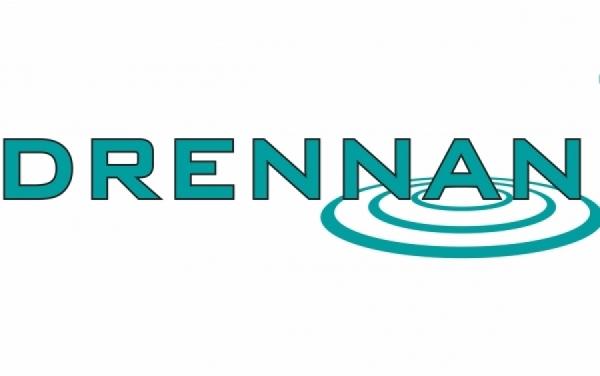 Top team Drennan North West boost its squad.

Drennan North West has strengthened its ranks after signing some exceptionally talented young anglers.

Squad captain Steve Conroy explained: "We recently had a meeting with some of the senior members of the squad and decided that if we wanted to remain competitive with teams like Barnsley and Dorking we would have to look to strengthen the squad with some hungry young anglers.

"Some of the Welsh contingent in the squad fish Weston Pools regularly and identified commercial specialists Robbie Griffiths, Matty Dawes and Michael Rough who have all been regular winners. We had our eye on Robbie for a while as he has fished in the same winter league as us for the last few years and has always done very well. After breaking the match record on Weston on TWO separate occasions this summer and countless match wins we couldn't ignore his talent any longer!

"Matty Dawes and Michael Rough have been expertly guided by Andy Bennett, having had regular coaching sessions with him. Their records speak for themselves with many open match wins. Both of them have also fished for Wales at youth level.

"We also wanted to strengthen the 'natural venue' side of the team and team member Lewis Breeze hand-picked Simon Mottram as one of the best canal anglers around. Only this summer he won the National Pairs Championships on the Shropshire Union Canal."

Drennan North West had a great end to 2014 after winning the Heronbrook division of the Angling Trust Winter League. They now progress through to the two-day Team Championship Final later this year.