European Touch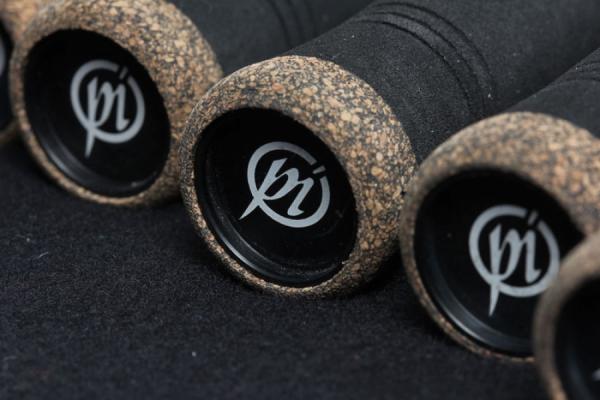 Something For Everyone


This eight-strong range of rods comes in lengths between 10ft and 13ft and includes various casting weights. The rods range from a 10ft Ultra Light, ideal for small sh at close range, right up to the 13ft Heavy that is capable of launching 120g of feeder.
We check out the range of Monster Feeder Rods from Preston Innovations.
European Design


These rods have been designed in conjunction with Dutch international angler Arnout Van De Stadt and have European venues and styles in mind. We don't like the term 'traditional' when talking about tactics but these are traditional-style feeder rods aimed at natural-water work as opposed
to the Commercial Monster rods that have recently been released.
Compact Design


The trend in recent years is for rods to fold away into two pieces for ease of transportation. However, all but the 10ft model fold away into three pieces, which gives you a nice compact storage option.
This rod setup also helps provide an action that is dif cult to achieve with two-piece blanks.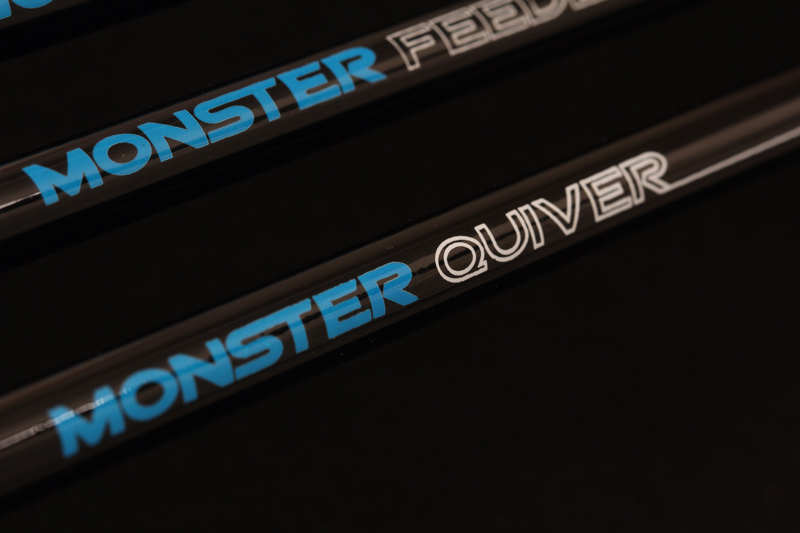 A Good Price


For this style of rod, you would probably expect to pay up to £200, especially for the 13ft Heavy model. A nice surprise, then, is to see these retailing between £99.99 and £134.99. This will prove popular as feeder competitions continue to grow and multiple rods are now being set up to cover various swims. Top-quality rods at a great price.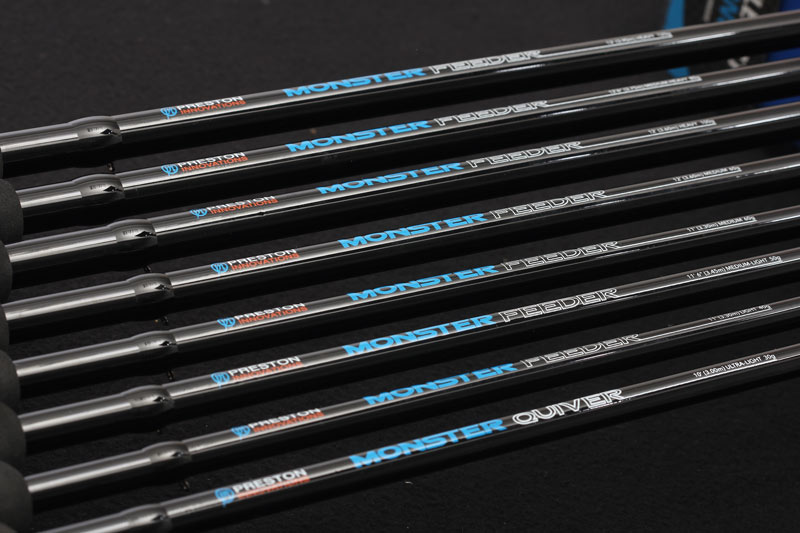 Rods Available


10ft Ultra Light 30g
11ft Light 40g
11ft Medium 60g
11ft 6in Medium Light 50g 12ft Medium 60g
12ft Heavy 100g
12ft 6in Medium Heavy 80g 13ft Heavy 120g