Fishing For Winter Bream - Mark Goddard (Video)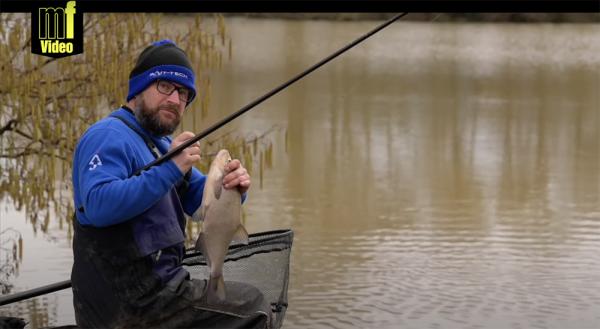 When the water is still cold and bites are at a premium, getting your feeding correct cannot be more important. In this video we join Bait-Tech backed Mark Goddard as he tackles the Old Lake at Bury Hill Fisheries, a venue known for its big head of bream and skimmers. With the venue having been frozen recently it was the perfect opportunity to see how he goes about targeting the venue during the colder months...
Watch the video to see how Mark got on!