Match Fishing August 2018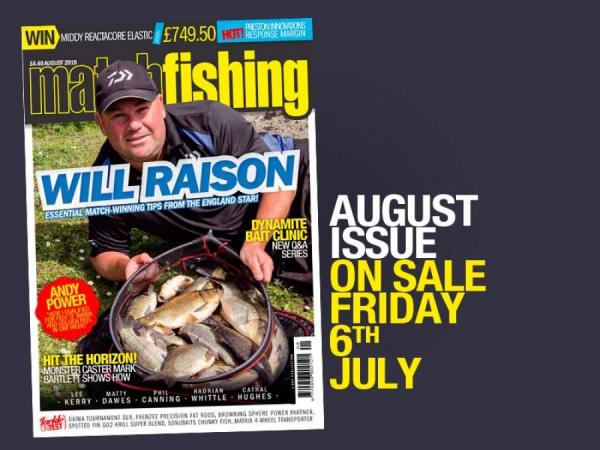 Digital Subscription – Print Subscription

The Dynamite Baits Bait Clinic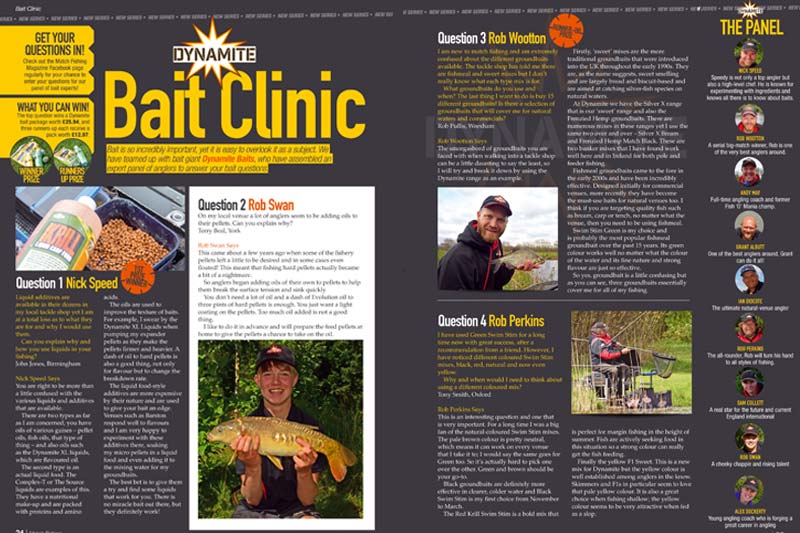 In the first of this series we will bring you all the biggest names in the business to answer your bait questions
It's Time For F1s, But It's Feeder Only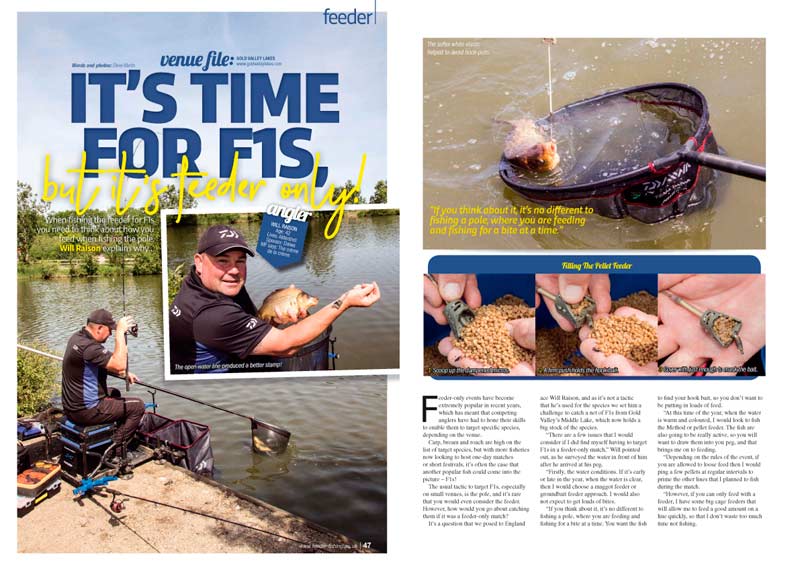 When fishing the feeder for F1s you need to think about how you feed fishing the pole. Will Raison explains why.
Practice Makes Perfect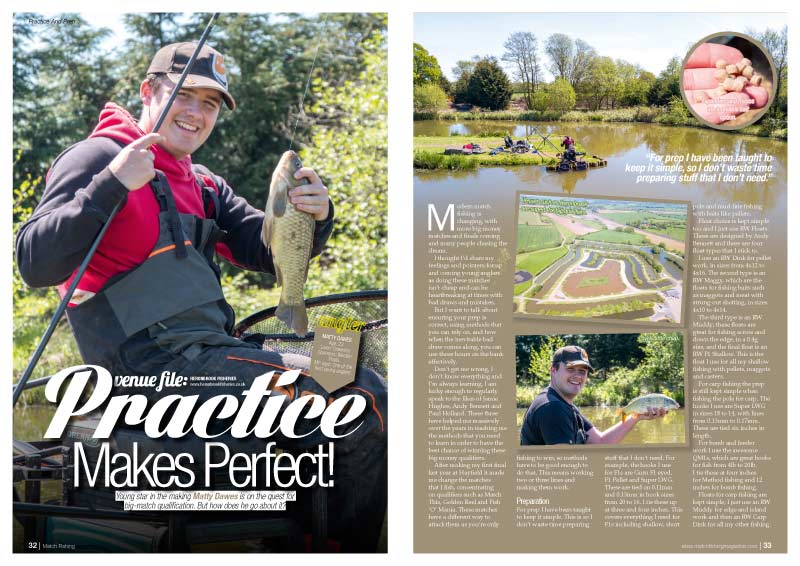 Young star in the making Matty Dawes is on the quest for big-match qualification. But does he go about it?
Buyers Guide To Distance Feeders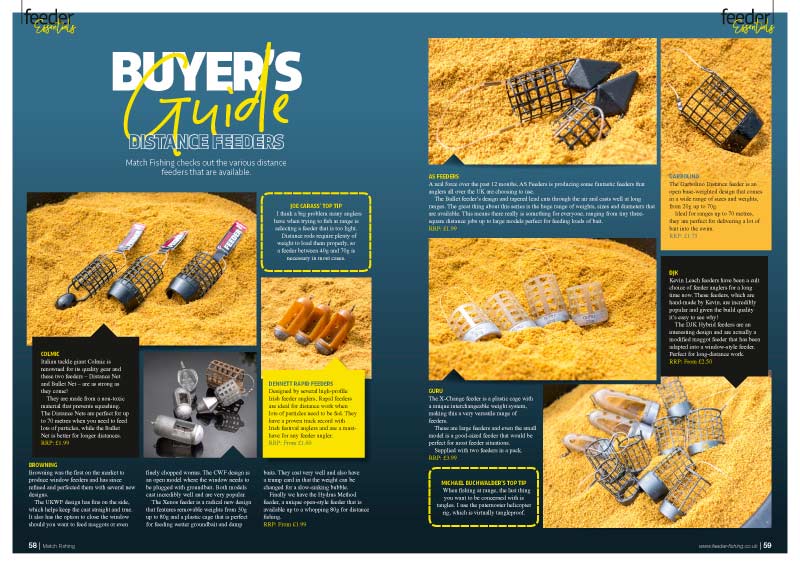 We look at all the various distance feeders on the market.
Up close Middy Reactacore Elastic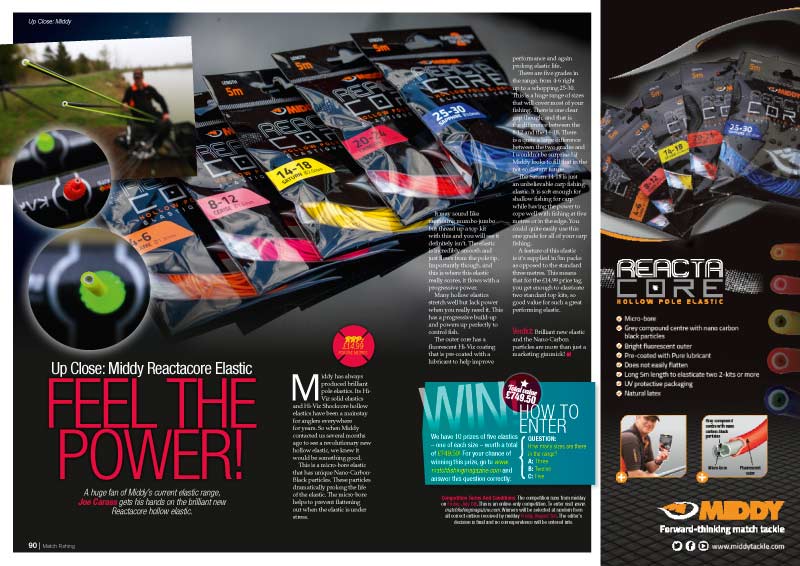 Joe Carass gets his hands on the brilliant new Reactorcore hollow elastic
Subscription Deal: Preston Innovations Pack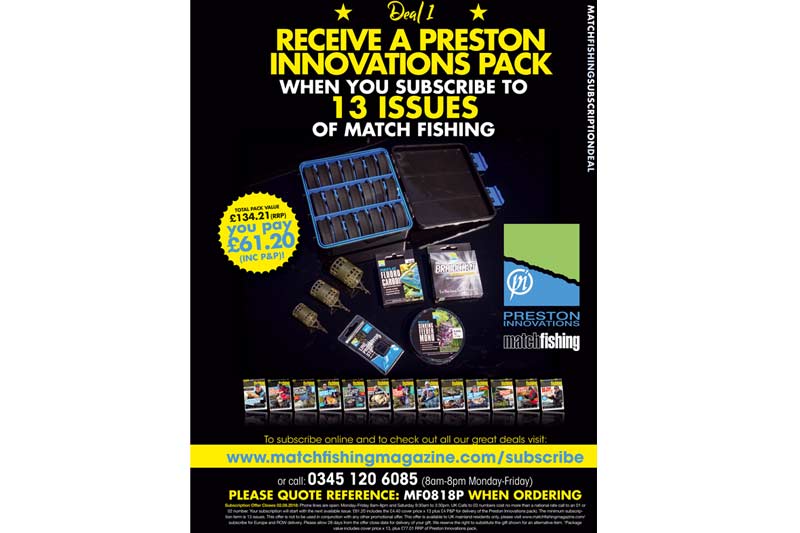 Digital Subscription – Print Subscription