Maver Match Aid Is Born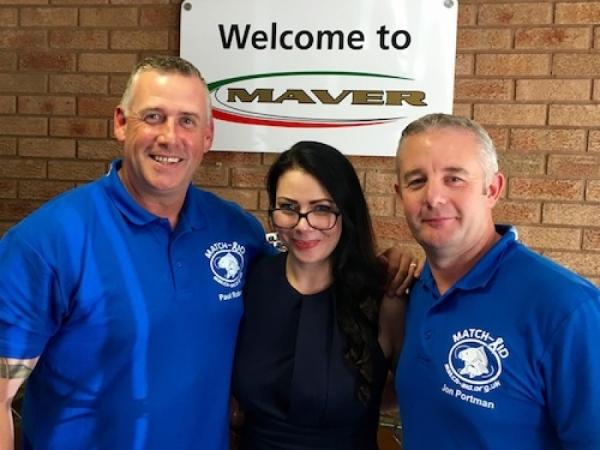 Maver are proud and excited to announce a new sponsorship deal that has been agreed with angling charity Match-Aid.
Match-Aid is an organisation whose vision is to raise money to support young people participating in Angling including cadets and juniors who require that little extra support. Everybody connected with Match-Aid offer their time and support on a voluntary basis and dedicate a huge amount of personal and family time, ensuring that all funds raised are used for promoting an inclusion for all interested in angling and supporting UK charities.
For 2016 and beyond the charity intend to organise, promote and support junior angling, which will be achieved by organising fund raising matches and Junior Match-Aid events. We are delighted to confirm that Maver will be at the centre of all future Match-Aid events offering help, support and prizes as well sponsoring the Match-Aid junior squad.
The charity already work very closely with our own Sarah Taylor, who has recently joined Match-Aid as a sponsored team angler. We are aware of all the hard work Match Aid undertake in encouraging youngsters into the sport and have offered our full support as a form of recognition of the charities continued efforts. To this end, Maver's Sarah Taylor has also recently agreed to join the Match-Aid team as a sponsored team angler. Therefore, a mutual sponsorship agreement seems the prudent thing to offer at this stage.