Weston Pools Festival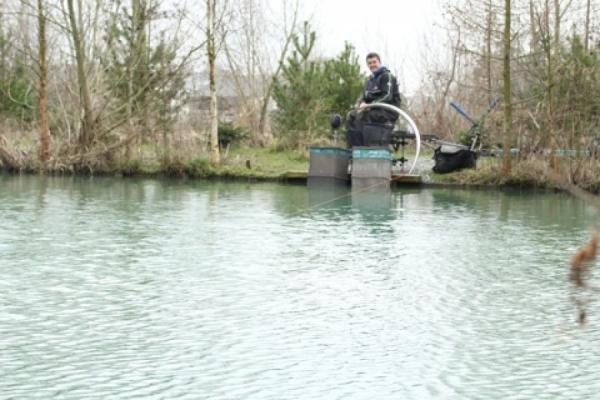 Places available for May festival at bagging Mecca!
May the 2nd will see the first day of this years spring festival get underway at the renowned big weight barbel Mecca that is Tri-Cast Weston Pools.
Following on from a record-breaking year at the fishery, preparations are underway to ensure a successful event, and arm aching action for all entrants!
The competition will run over three days ending on bank holiday Monday, the 4th May. A brand new club house has been built at the fishery and plans are in place to take full advantage of the setting for a fantastic angling and social event.
Booking and registering is mandatory and full details are available on the Weston Pools web site. Updates and information will also be posted across the social media links on Facebook and Twitter.
Get booked in to what promises to be one of the best angling contests of 2015. Please note this event is capped at 50 anglers and some spaces have already gone, so don't delay!
Places are available, but will only be booked with a £10 securing deposit. You can pay all in one go, and card payments can be done via the on-site shop over the phone.
The cost for all three days is £80, covering pegs, pools and food on the last day at the presentation. There will also be an optional super-pool covering the three days – please note this isn't mandatory.
For individual enquires about the festival and to find-out about accommodation options, please call the events manager for Tri-Cast Weston Pools on 07960588260.