Are You Insured?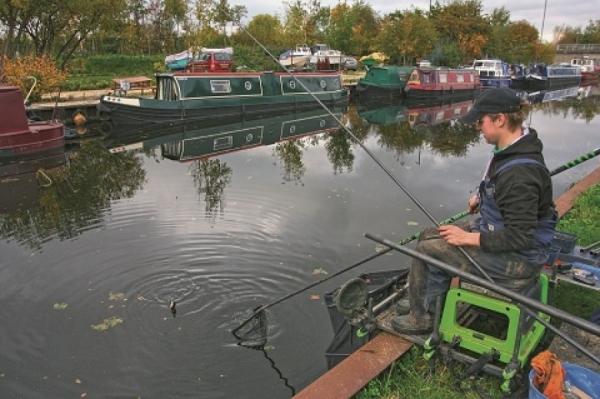 10% insurance discount for Match Fishing readers
.
Match Fishing magazine has secured an exclusive discount for its readers, with Anglers First Insurance.
With so much expensive fishing tackle on the bank these days, the true value of an angler's kit is often overlooked – until the unthinkable happens and it is lost, broken or stolen.
Thanks to our newly signed deal, readers can now enjoy peace of mind that their kit is covered – and at a fraction of some of the prices quoted by other insurance companies.
As part of the deal, Match Fishing readers will now enjoy 10 per cent discount off all policies – meaning that cover can be arranged from just £99.
There is also a draw for £750 worth of fishing tackle, which all anglers are automatically entered into.
The policy includes:
Fishing equipment
Personal liability
Third-party liability
Loss of sight
Personal accident
Accidental death
Temporary/total disablement
Dental treatment
Optician's expenses
Hospitalisation
Rental of fish rights
Record catches
Underwritten by Hiscox Insurance, a global company over a century old, anglers can be sure they are getting reliable cover from a solid company with a sound reputation within the industry.
To qualify for the discount, simply quote 'Match Fishing' when ordering your insurance.
For more information:
Call: 0800 0355 842
E-mail:
[email protected]
Website:
www.anglersfirstinsurance.co.uk