Feeder Ready For Launch!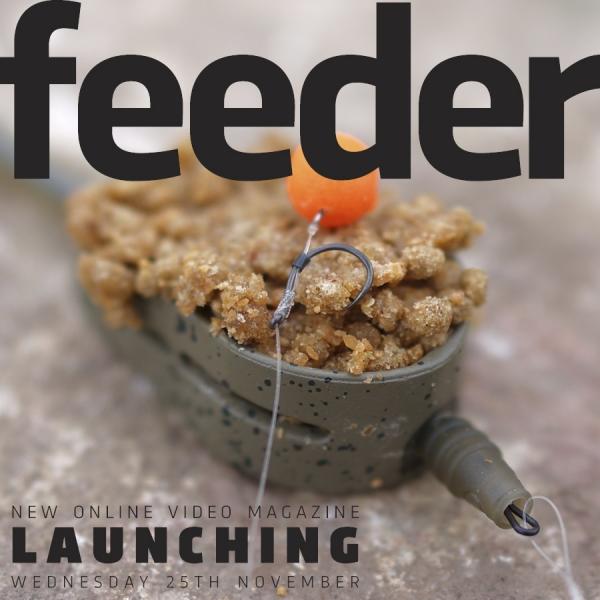 Dedicated feeder emag hits the market!

Love feeder fishing? Then you are going to love Feeder, the brand new bi-monthly digital magazine and video.
The first dedicated feeder fishing publication, Feeder will feature the Preston Innovations World Feeder team along with other top class feeder anglers from around the country.
Issue One features none other than Steve Ringer, arguably the finest feeder angler around. Steve goes into great detail about the hottest tactic of the moment, the Hybrid feeder.
But what do you get for your £2.99? Well you get an in-depth 40 page digital magazine that covers every aspect of Steve's approach, but that is not all. A 68-minute full HD film is also included!
Feeder will be available from the 25th November at www.feeder-fishing.co.uk