Match Fishing March 2018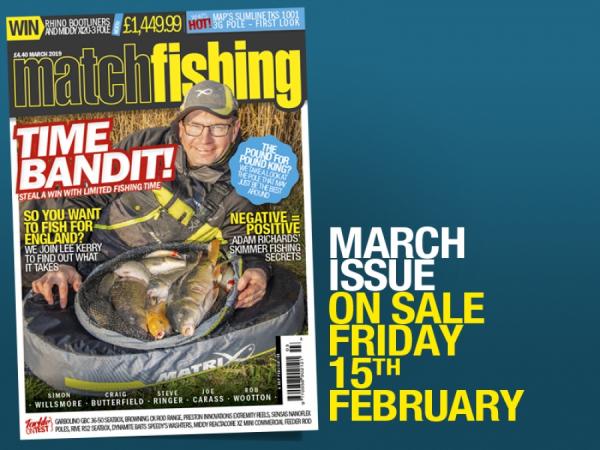 Digital Subscription – Print Subscription

Protect Your Car
A rare opportunity to win one of five Rhino bootliners!
Steve Ringer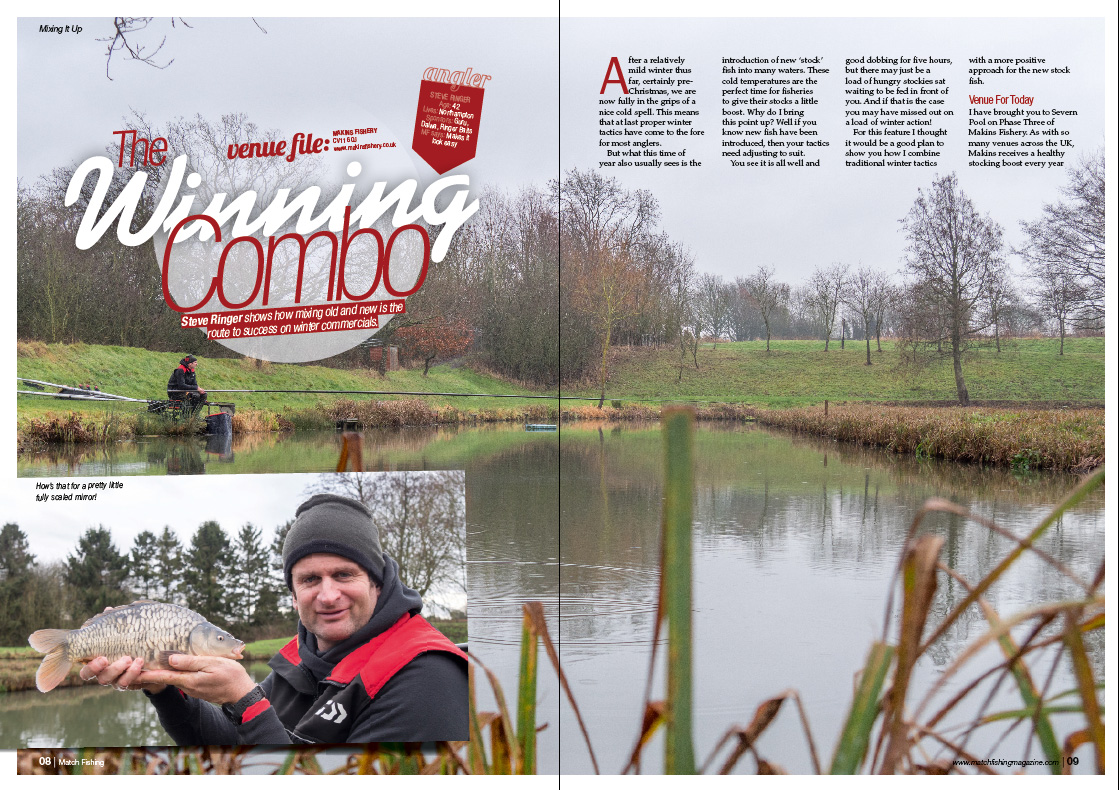 Steve Ringer shows how mixing old and new is the route to success on winter commercials.
Rob Wootton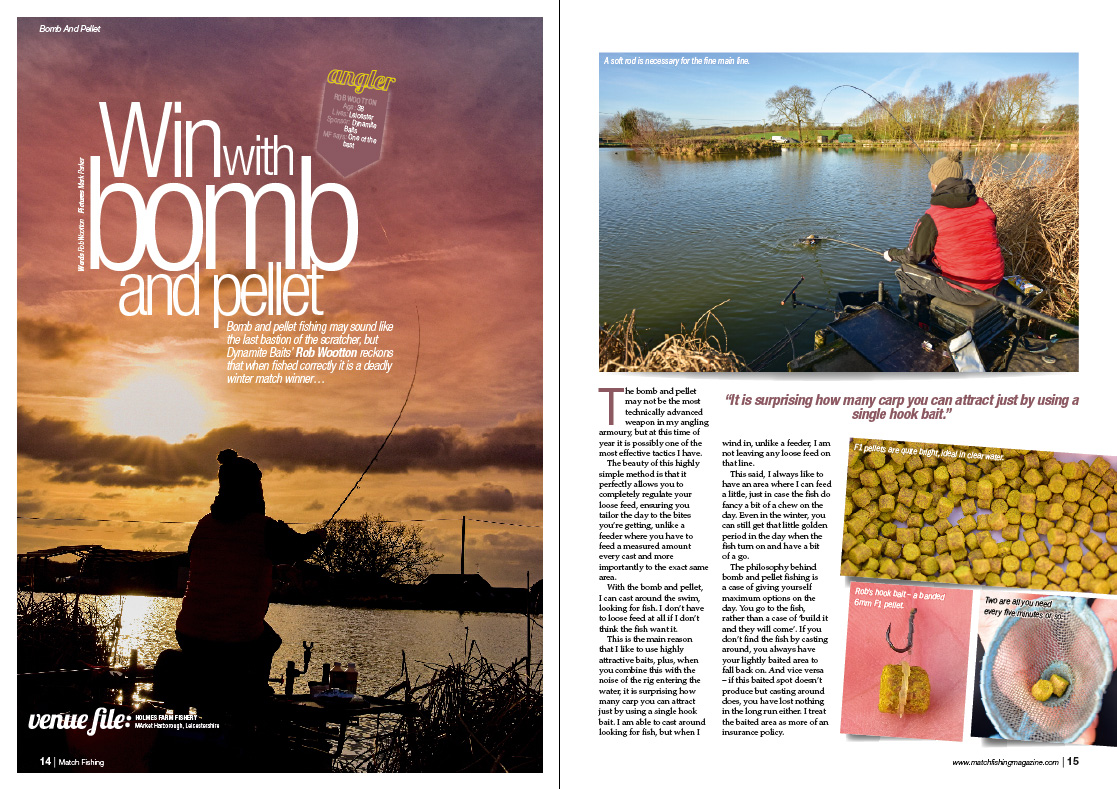 Bomb and pellet fishing may sound like the last bastion of the scratcher, but Dynamite Baits' Rob Wootton reckons that fished correctly it is a deadly winter match winner.
Simon Wilsmore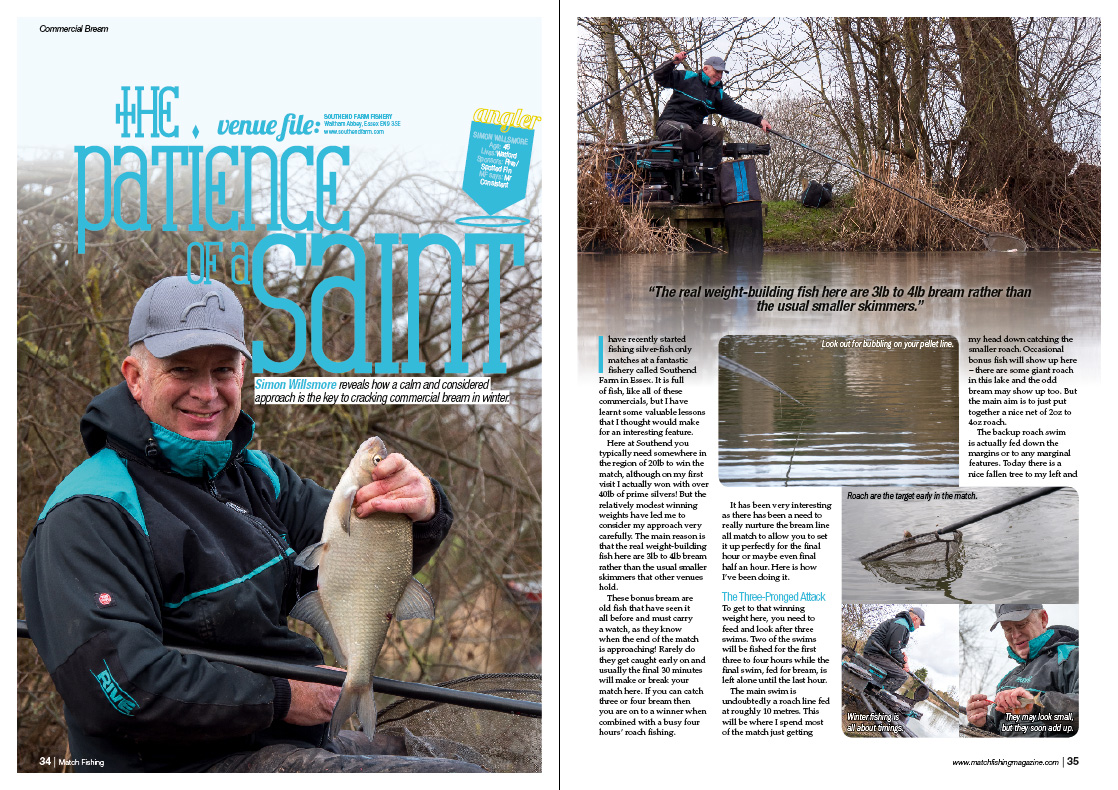 Simon Willsmore reveals how a calm and considered approach is the key to cracking commercial bream in winter.
Adam Richards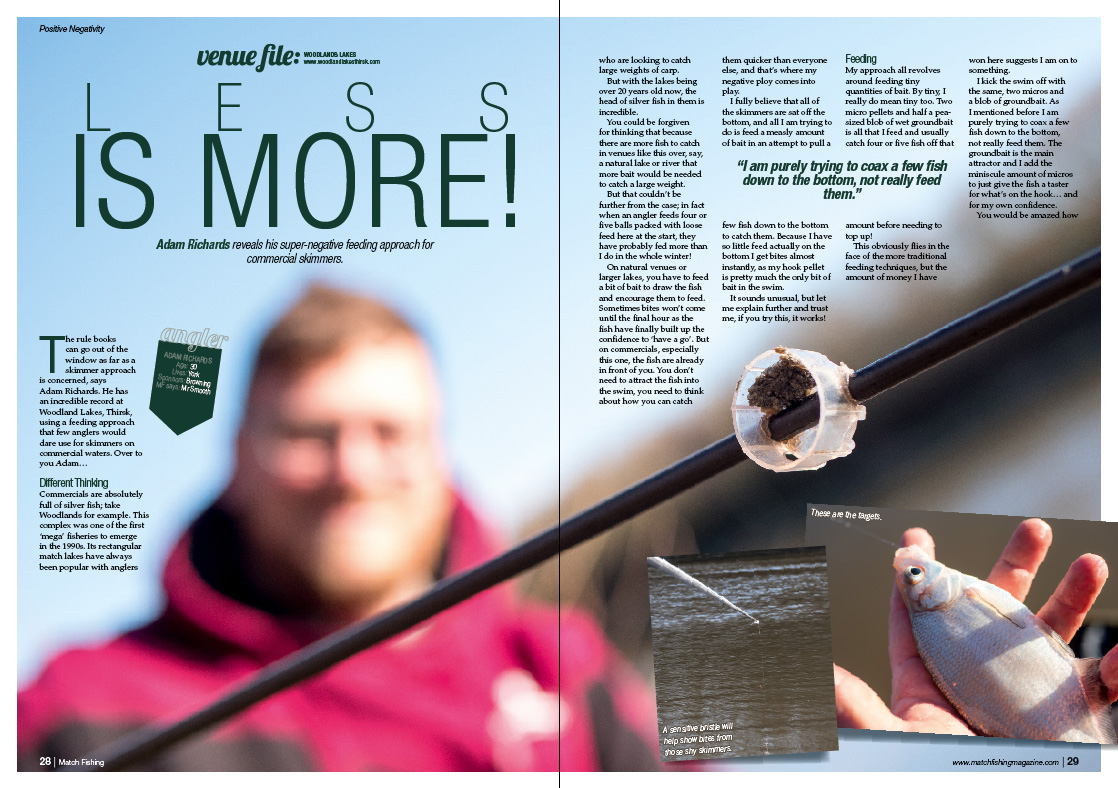 Adam Richards reveals his super-negative feeding approach for commercial skimmers.
Lee Kerry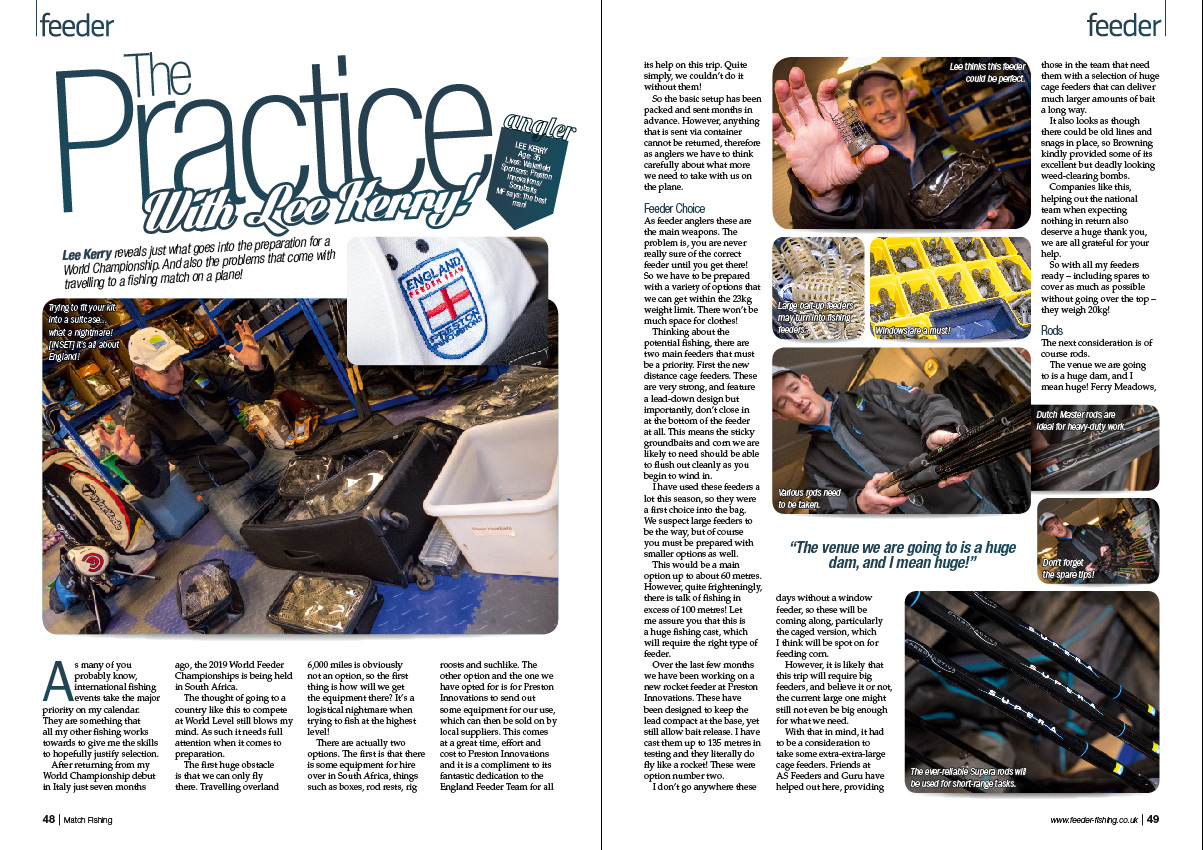 Lee Kerry reveals just what goes into the preparation for a World Championship. And also the problems that come with travelling to a fishing match on a plane!
Early Look: Sensas
Match Fishing takes an early look at the new Nanoflex poles from Sensas.
Digital Subscription – Print Subscription