Silver Fish Masterclass - Bob Nudd (Video)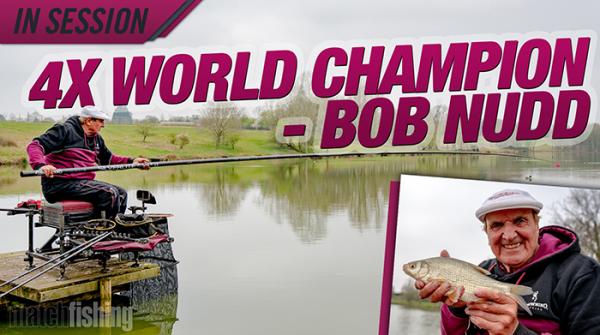 Join the legendary 4x World Champion Bob Nudd for a days fishing at Meadowlands Fishery.
In the video, Bob goes through all the tactics you need to catch more silver fish. He also runs through the key features of the stunning, Browning Silverlite Plus pole.
A great opportunity to watch one of the greatest ever to do it, in action.