Up Close: Spotted Fin Krill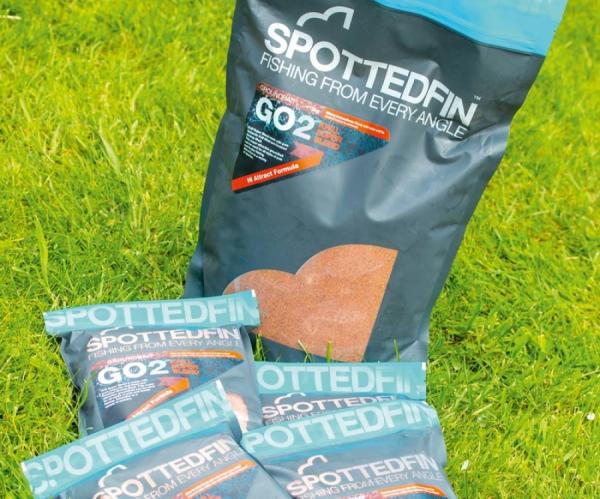 There have been few bait additives that have had such an impact as krill has over the past few years. That being said, the krill boom seems to have subsided a little but it is still a brilliant ingredient and fish absolutely love the stuff.
The GO2 Krill Super Blend is Spotted Fin's vision of what a Krill mix should be like. As we have mentioned many times, Spotted Fin is renowned for using high-quality ingredients and the Krill Super blend is no different.
What makes up this mix? A blend of Antarctic krill meal, crushed shrimp, various crushed pellets and other fish attractors all combine to make this a groundbait that packs a punch. A high-protein blend that is just perfect for the summer months when the fish need lots of good stuff to eat!
This is an easy to mix groundbait that takes on lots of water. It has that lovely krill aroma and once mixed with water has a lovely pale red colour that comes from the Antarctic krill meal.
But what is this mix for? It's a versatile mix and can be used for many different things. But this mix truly excels when big carp are the target in the margins. It takes on a lot of water and can be mixed to a heavy consistency that sits inert on the lake bed, ready for a nice double worm hook bait to be presented over!
As with the other GO2 mixes this can be purchased in 1kg or 3kg bags. The bags are resealable too to help keep the dry mix nice and fresh.
RRP: From £4.99
Verdict: A summer winner from Spotted Fin.