Tackle Special: Dynamite Baits Swim Stim F1 Cool Water
A huge launch for Dynamite last year was the Swim Stim F1 Sweet range of groundbait, pellets and pellet soaks. However, it was felt necessary to release a new Cool Water version that gives you the same texture and smell of the original with a new darker colour perfect for winter months and clear water conditions.
This is an easy to mix, low feed groundbait that is perfect for F1s and silvers. It has also proven itself as a great feeder mix when targeting skimmers and bream with cage-feeder tactics.
Dynamite has also launched a F1 Cool Water Pellet Soak. This sweet liquid is ideal for preparing feed and hook pellets but also works well when added to groundbait mixing water.
Swim Stim Black Milled Expander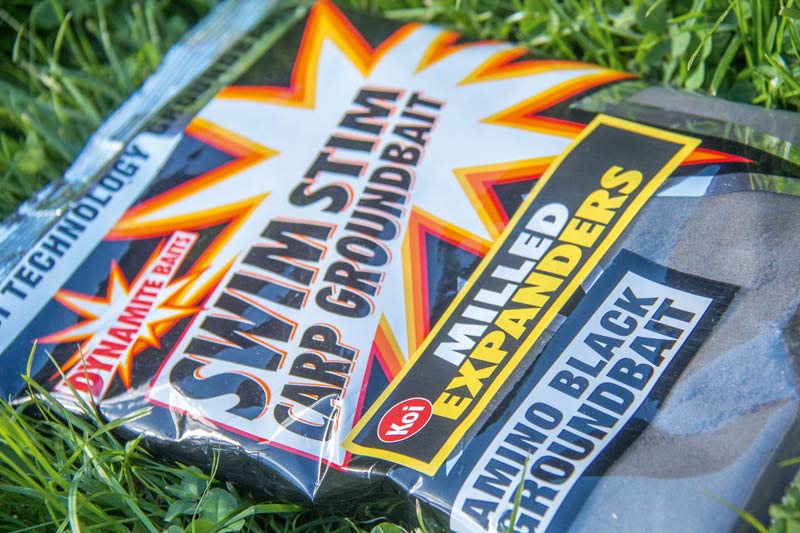 If you are looking for a dark crushed expander mix then look no further. This super-fine mix is ideal for winter work and gives you quite a neutral, subtle fishmeal groundbait. This can be used on its own or mixed together with other Swim Stim products, or even any of the Silver X groundbaits.
Website: https://dynamitebaits.com